After a chaotic end to the season, we have finally been able to take a deep breath and re-group! Our year ended amazingly with us being able to bless 10 families in need through the Salvation Army with an unforgettable Christmas. 
We were lucky enough to have the support of the MN Vikings who allowed us to invite all ten families to our TCO practice facility where all the families received a tour of the facilities and were blessed with Christmas gifts on their wish list all while having fun with Adam! Unfortunately, Cait came down with a stomach bug so had to stay away even though this is her idea! Adam and Cait started this tradition on their own three years ago and we are lucky as The Thielen Foundation to be able to carry on this tradition! Stay tuned for bigger and better things next year!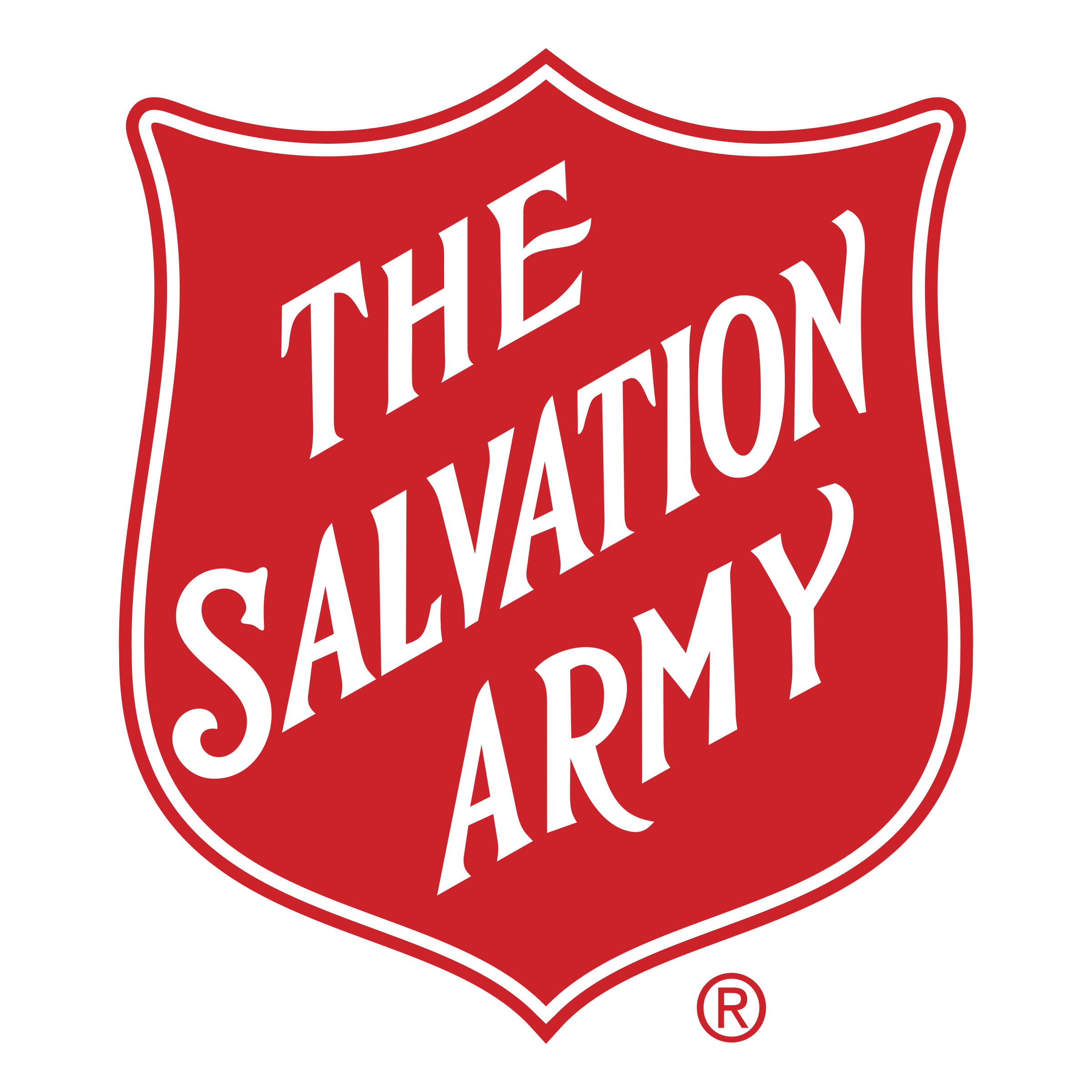 SIGN UP FOR OUR NEWSLETTER
Enter your email to receive the latest updates from our organization.

Donor and Refund Policy Available Upon Request - 501(c)(3) EIN: 82-5085997