With an overarching theme on youth development, the Thielen Foundation aims to create programs that will equip and empower kids to reach their full potential in life.
Adam Thielen is an American football wide receiver who plays in the NFL for the Minnesota Vikings. Adam and his wife, Caitlin Thielen, founded the Thielen Foundation in the fall of 2018 to help serve, educate and inspire those in need.
Whether on the field or in the local community, the Thielens have been overwhelmed by the love and support they have received from the Minnesota community both growing up and during Adam's playing career. Because of this, Adam and Caitlin have felt compelled to give back to the community that has given both of them so much over the years. As a result, the Thielen Foundation was formed. 
The Thielen Foundation aims to create programs that serve, educate and inspire individuals so they're equipped and empowered to reach their full potential in life. 
Our motto, "achieve your full potential", is a guiding principle lived out by Adam every day and is meant to inspire and motivate individuals to overcome challenges and adversity so they are able to tackle some of life's biggest goals.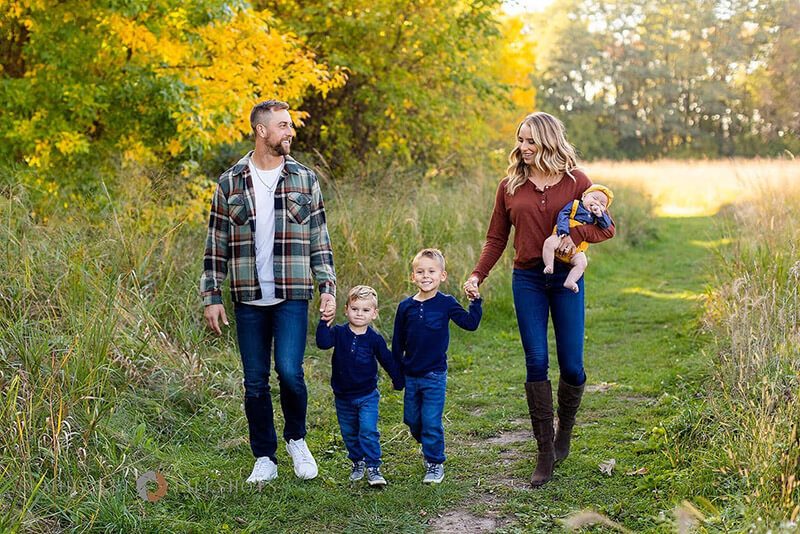 Adam Thielen
Minnesota Vikings WR / President, Thielen Foundation
Steve LaCroix
President, Wisdom Gaming Owner & CEO, LaCroix S&E
Ryan Englebert
CEO & Founder, ETS Sports Performance
Joe McCarney
Partner, Ernst & Young
Kathy Robideau
President & Publisher, MSPBJ
Blake Baratz
President, IFA
Caitlin Thielen
Vice President, Thielen Foundation
Jamie Tharp
Market President, Pulte Homes of Minnesota
Terry Mattson
President / CEO, St. Paul Visitor & Convention Bureau
Michael Echols
Executive Vice President & CFO, Carousel Motor Group
Luke Inveiss
Secretary, Thielen Foundation / VP of Marketing, IFA
Kayleen Alexson
Director of Brand Experience, Caribou Coffee
Dave MacLennan
CEO, Cargill
Mike Zenk
President of CHOICE Bank MN
Paul Morrissey Jr.
President, Capital Beverage Sales
Chris Watkins
Managing Director, UBS Financial Services
Derrick Dinger
Managing Partner, Northwestern Mutual
John Fritz
Minnesota Market President, Choice Bank
Matt Steele
Vice President, State Farm
Jonathan Weinhagen
President / CEO, Minneapolis Chamber of Commerce
Glenn Karwoski
Senior Vice President, Karwoski & Courage
Amy Sinclair
Executive Director, Thielen Foundation
SIGN UP FOR OUR NEWSLETTER
Enter your email to receive the latest updates from our organization.

Donor and Refund Policy Available Upon Request - 501(c)(3) EIN: 82-5085997