UNIVERSITY OF MINNESOTA
MASONIC CHILDREN'S HOSPITAL
The University of Minnesota Masonic Children's Hospital is Thielen Foundation's first formal partner. Since the inception of the organization, Adam and Caitlin have supported patients and their families with regular visits to in-patient and out-patient care at the hospital and also remote location facilities.
The Thielens openly share stories of hope, strength and faith and also offer wellness tools that they incorporate into their busy lives, such as journaling and yoga. They talk openly about how they deal with stress, anxiety and negativity from social media and also the importance of having an encouraging support system. 
To date, hundreds of WOODCHUCK USA journals have been distributed to patients; PULTE HOMES has donated hundreds of holiday gifts and activity bags; CUB FOODS has backed us with a generous donation to supply patients with yoga mats to take home.  Thielen Foundation is grateful to these corporate partners for making a positive impact on the lives of these patients.
In 2020, The Thielen Foundation partnered with M Health Fairview to answer your submitted questions about youth mental health. You can read the responses by Dr. Jessica Cici, M Health Fairview's Medical Director for Child and Adolescent Psychiatry, HERE.
In 2022, Thielen Foundation is upgrading a Gross Motor space for Behavioral Health patients to exercise and be active.  This space is supported by partners Pulte Homes, Midwest Landscaping, Ryan Companies, Vivacity and Pictura; and this first room will serve as a model for two additional spaces on different floors at the hospital in the future.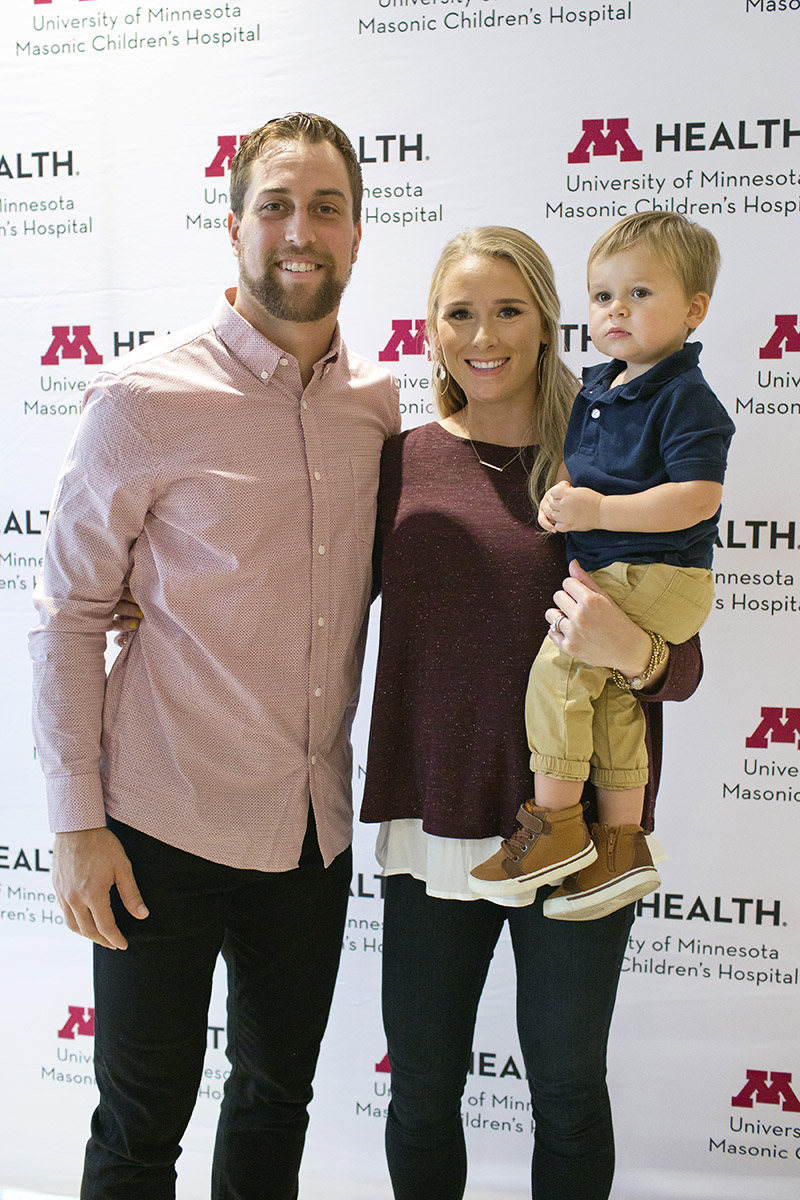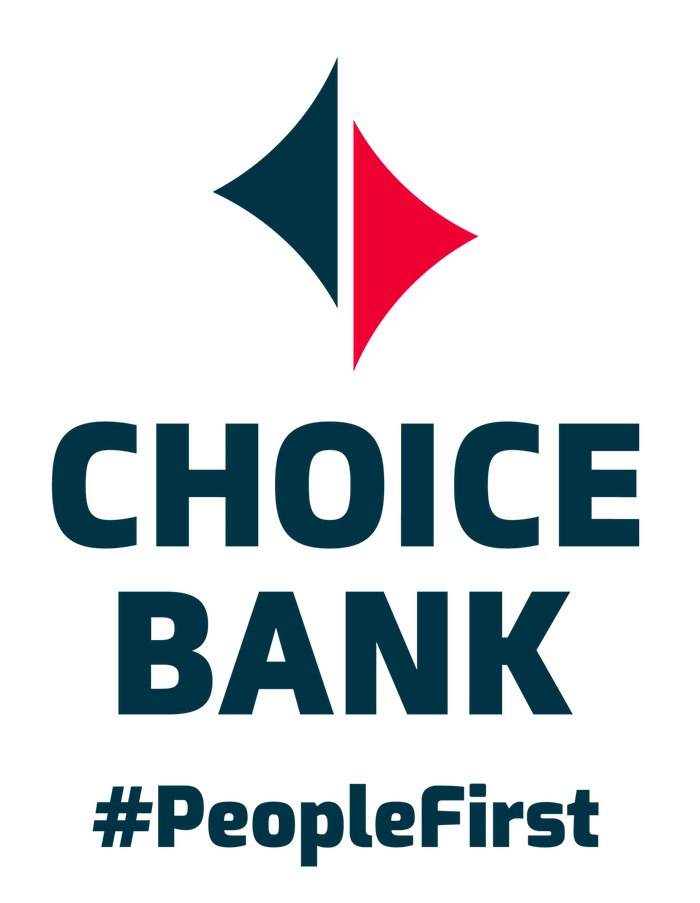 SIGN UP FOR OUR NEWSLETTER
Enter your email to receive the latest updates from our organization.

Donor and Refund Policy Available Upon Request - 501(c)(3) EIN: 82-5085997