SALVATION ARMY CHRISTMAS  
Starting in 2018, Salvation Army Christmas is one of the oldest annual  traditions of Thielen Fondation. Adam and Caitlin have a passion for supporting families in need during the holiday season.
Each year, Thielen Foundation takes their giving spirit to the next level by blessing many parents and children with toys, clothing, household essentials and food at Christmas time. Thielen Foundation also provides money to these families during the calendar year to help out with unexpected bills or fees, that support their goal of getting out of poverty.
Not only do the families receive gifts, but Adam and Caitlin spend quality time with each family and offer a once-in-a-lifetime experience of sharing a meal, investing time with their children and offering them hope and encouragement for their futures.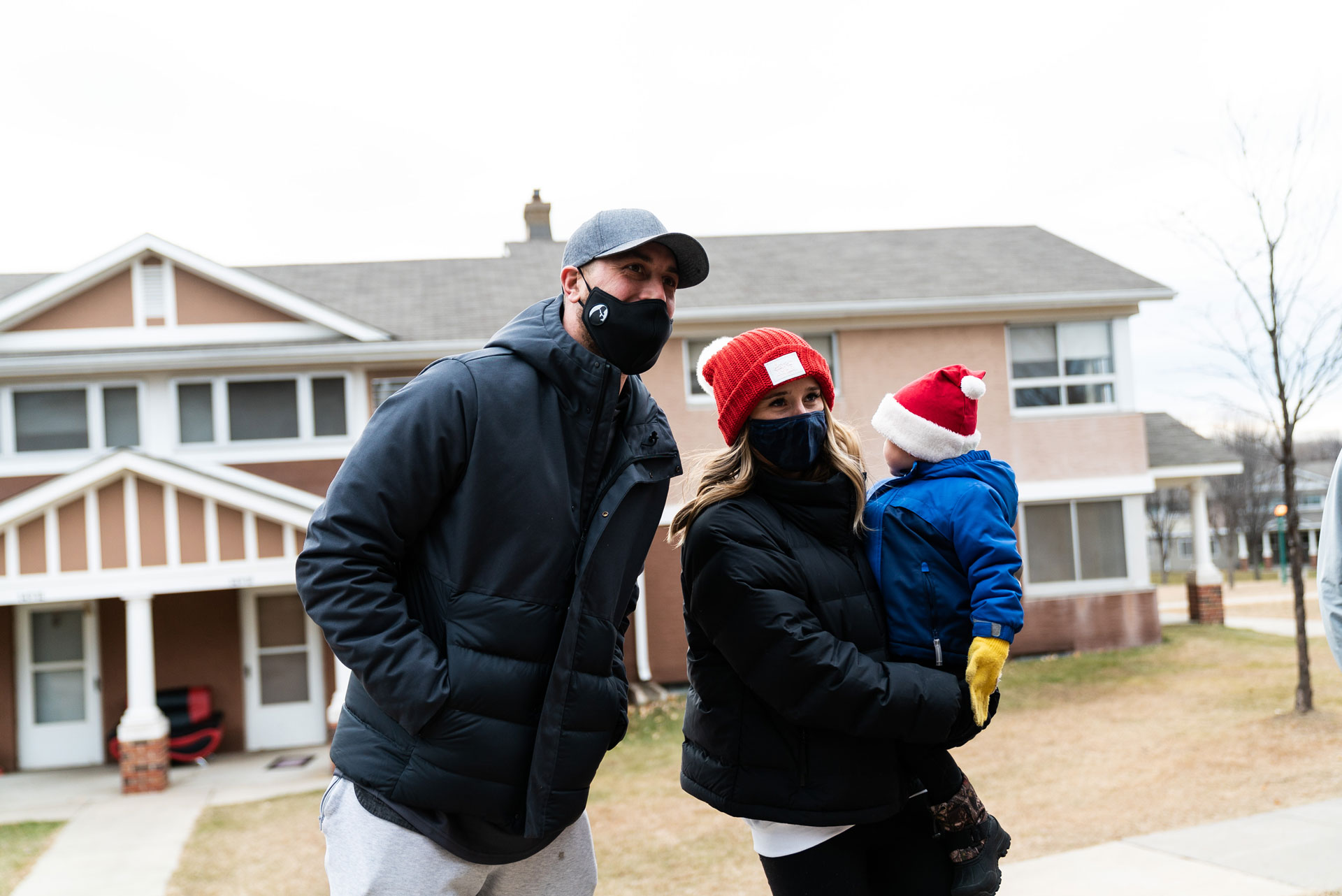 SIGN UP FOR OUR NEWSLETTER
Enter your email to receive the latest updates from our organization.

Donor and Refund Policy Available Upon Request - 501(c)(3) EIN: 82-5085997