Thielen

 Foundation Charity Softball Game
May 31st, 2023
Minnesota Viking, Harrison Smith, also known as Harry the Hitman, will be the host of this year's Thielen Foundation Softball Game! Smith is stepping in for his former teammate to keep the game going given Thielen's signing with the Carolina Panthers.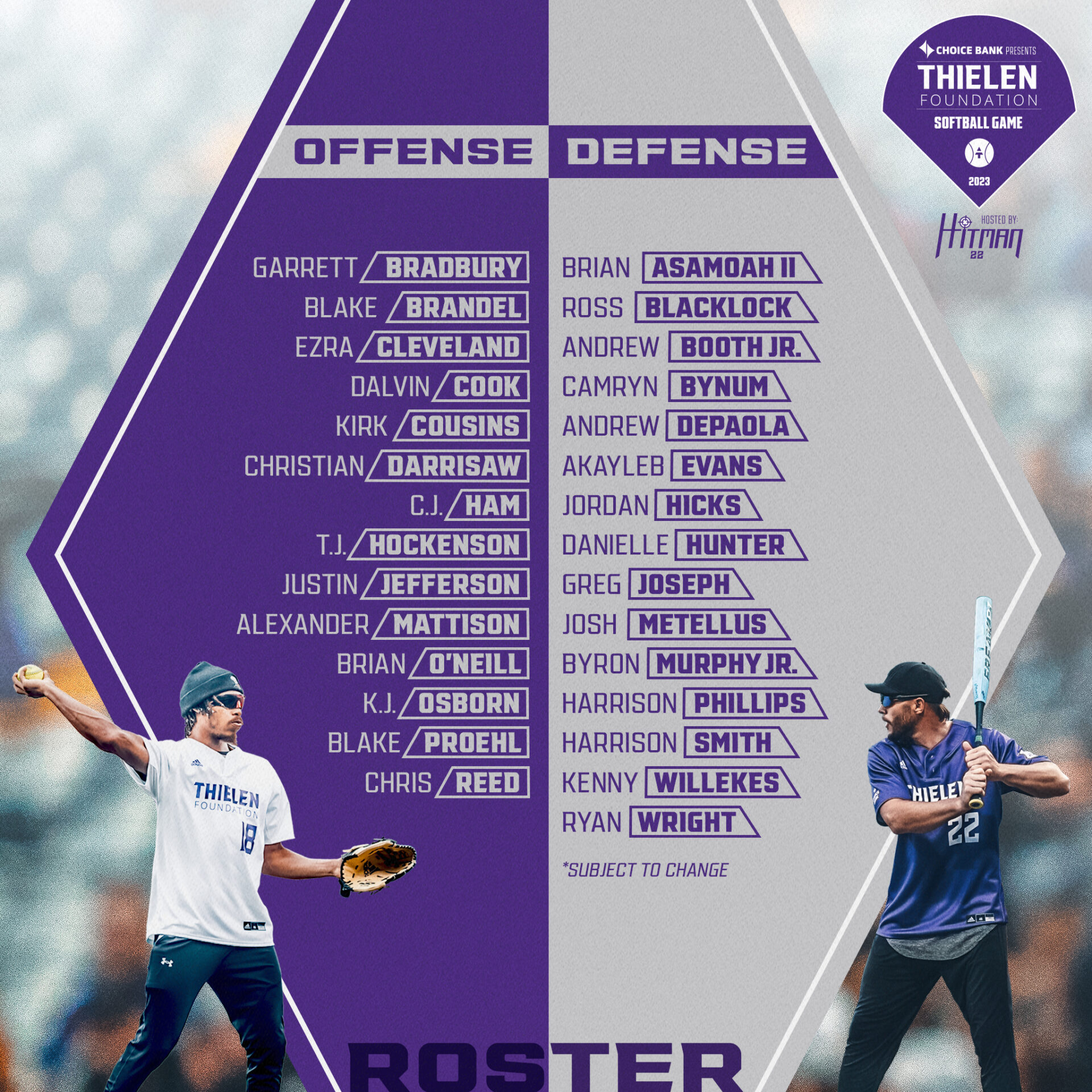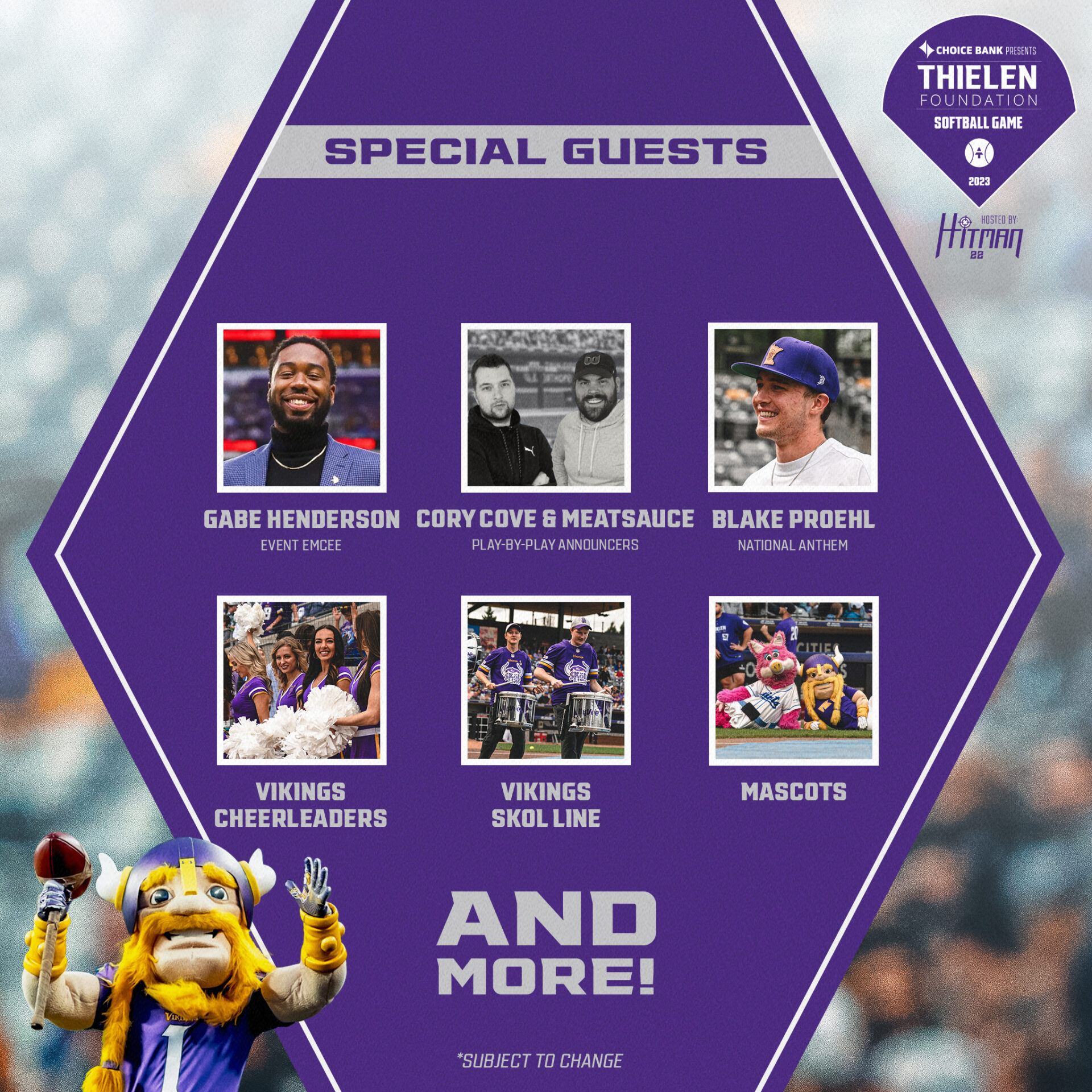 Come join us for a family-friendly night of entertainment with Smith's teammates divided into an offense vs. defense showdown, a thrilling home run derby, exciting in-game giveaways, a silent auction, merchandise and more. 
All the proceeds from the game will be donated by the Thielen Foundation to Big Brothers Big Sisters Twin Cities.
Don't miss out! 
Event Details:
CHS Field
360 Broadway St.
St. Paul, MN

Wednesday, May 31, 2023
4:30 PM – Gates Open
6:00 PM – Home Run Derby
7:00 PM – Celebrity Softball Game 
 TICKET SPECIALS 
The earlier you buy your ticket, the greater your chances are to win some signed Adam Thielen gear!  
The first 500 people to purchase tickets get entered to win an autographed jersey from Thielen.
The first 1500 people to purchase tickets get entered to win an autographed helmet from Thielen.
The first 2500 people to purchase tickets get entered to win a VIP upgrade, which includes an all-inclusive reception and photo opportunity with Harrison Smith for up to four people following the game.
All 5000 ticket purchasers get entered to win an autographed football from Thielen. 
SPONSORSHIPS
The foundation sincerely appreciates the many people and organizations that support its mission. For information about sponsoring the event, please contact Amy with Capture Sports & Entertainment at amy@capturesportsmarketing.com or (262) 696-5177.   
Proceeds raised will benefit the foundation's mission to serve, educate and inspire underserved youth to reach their full potential.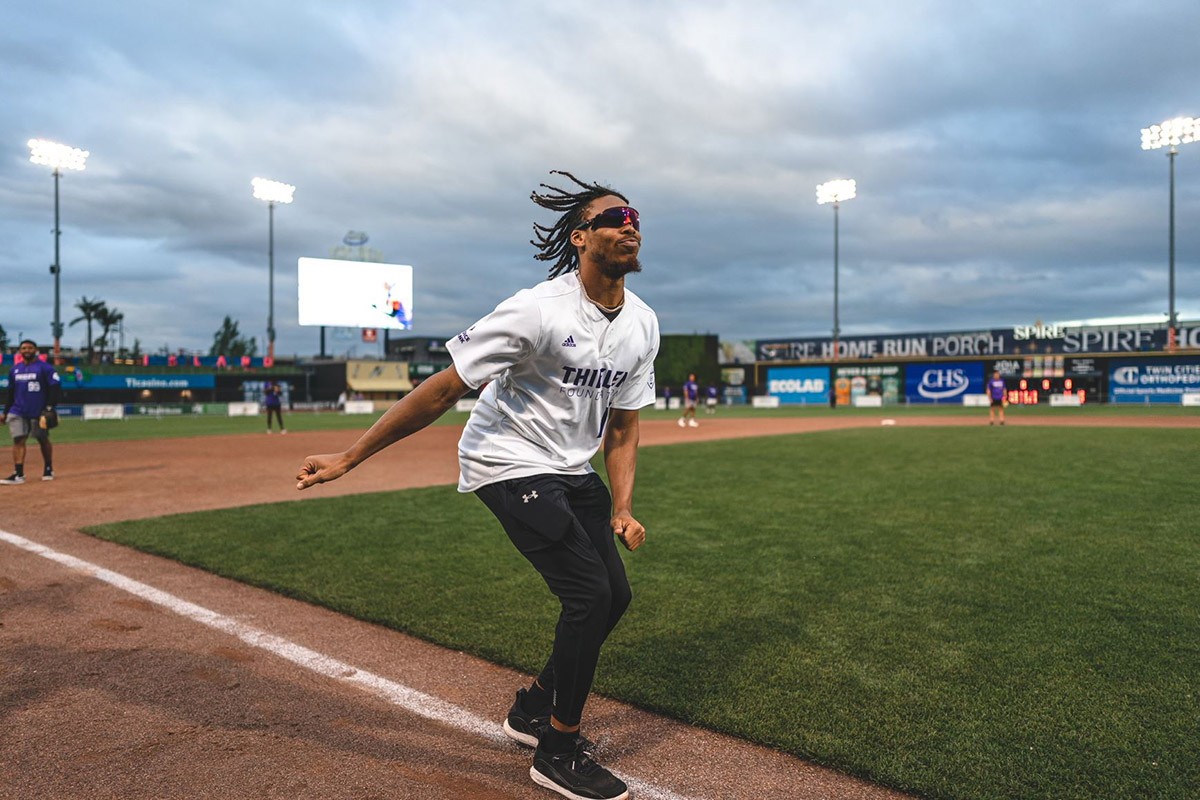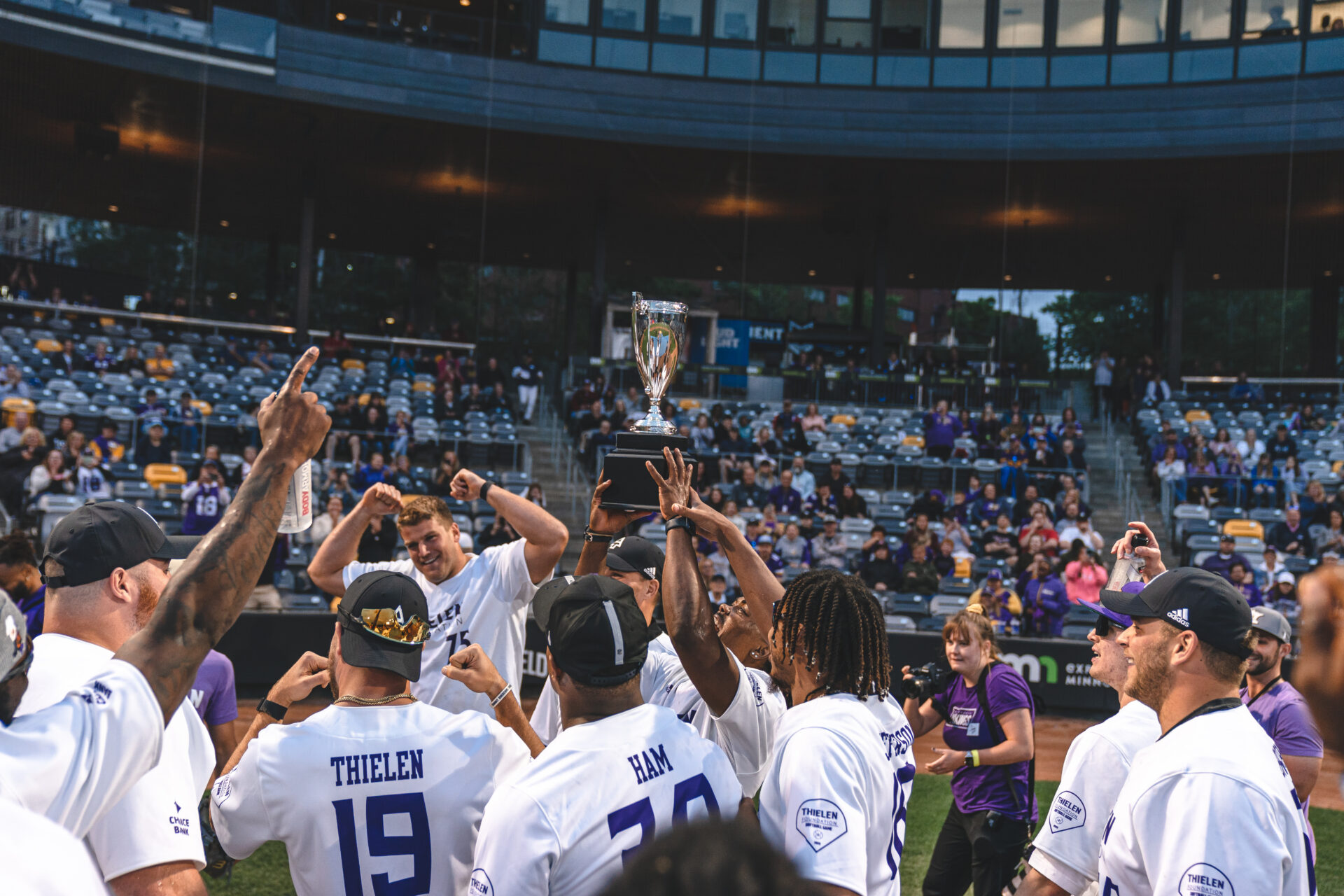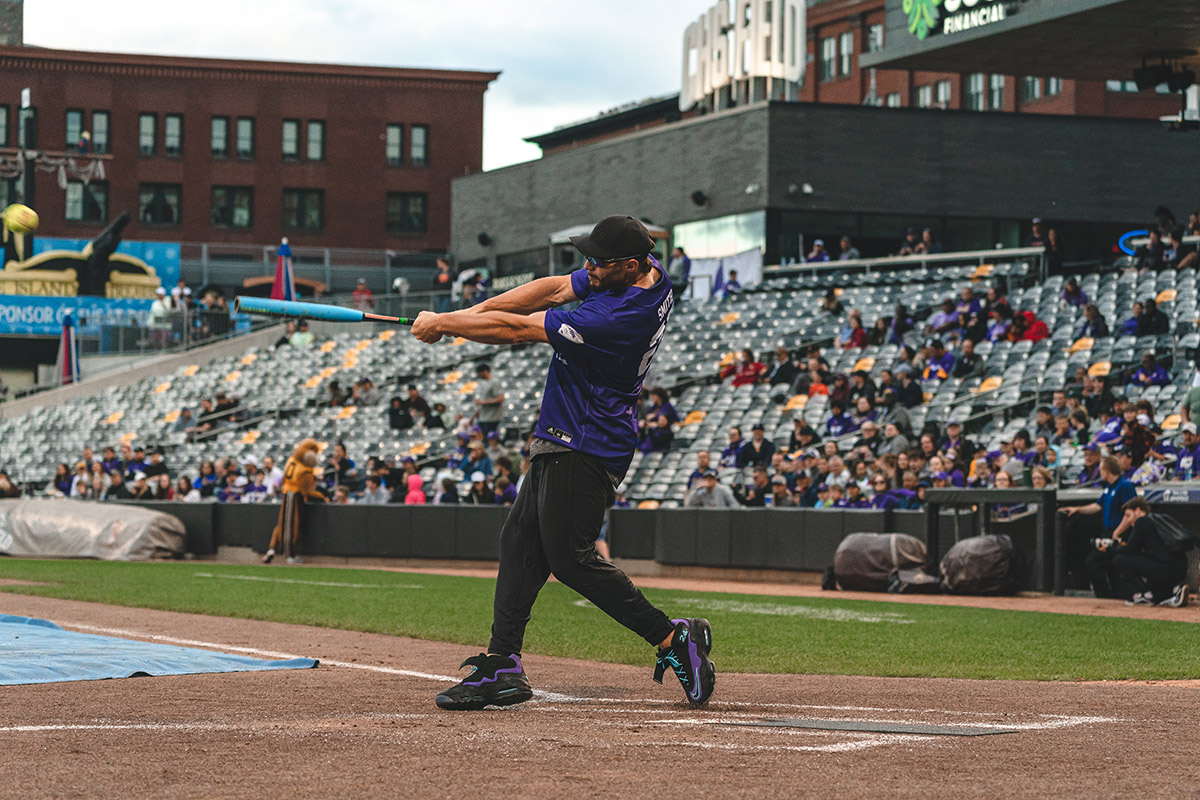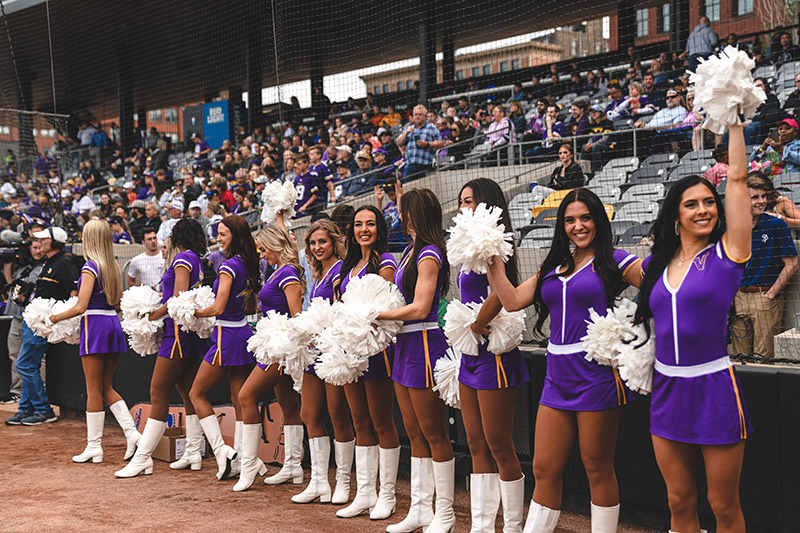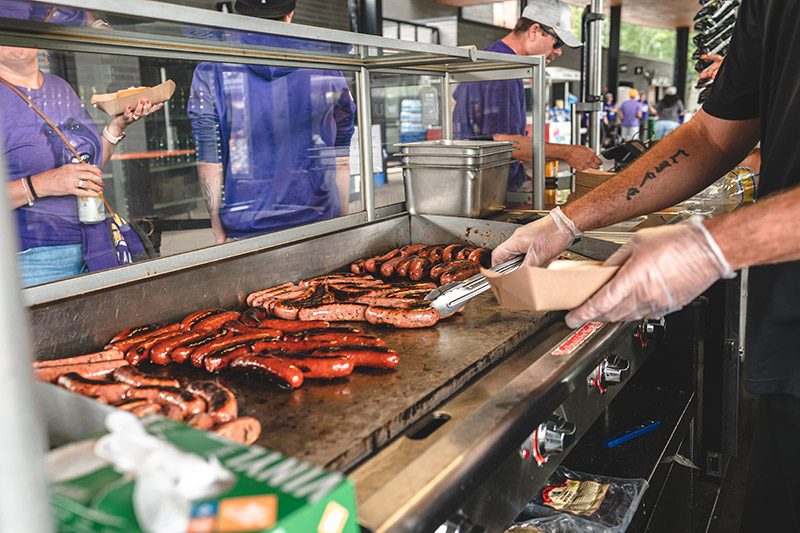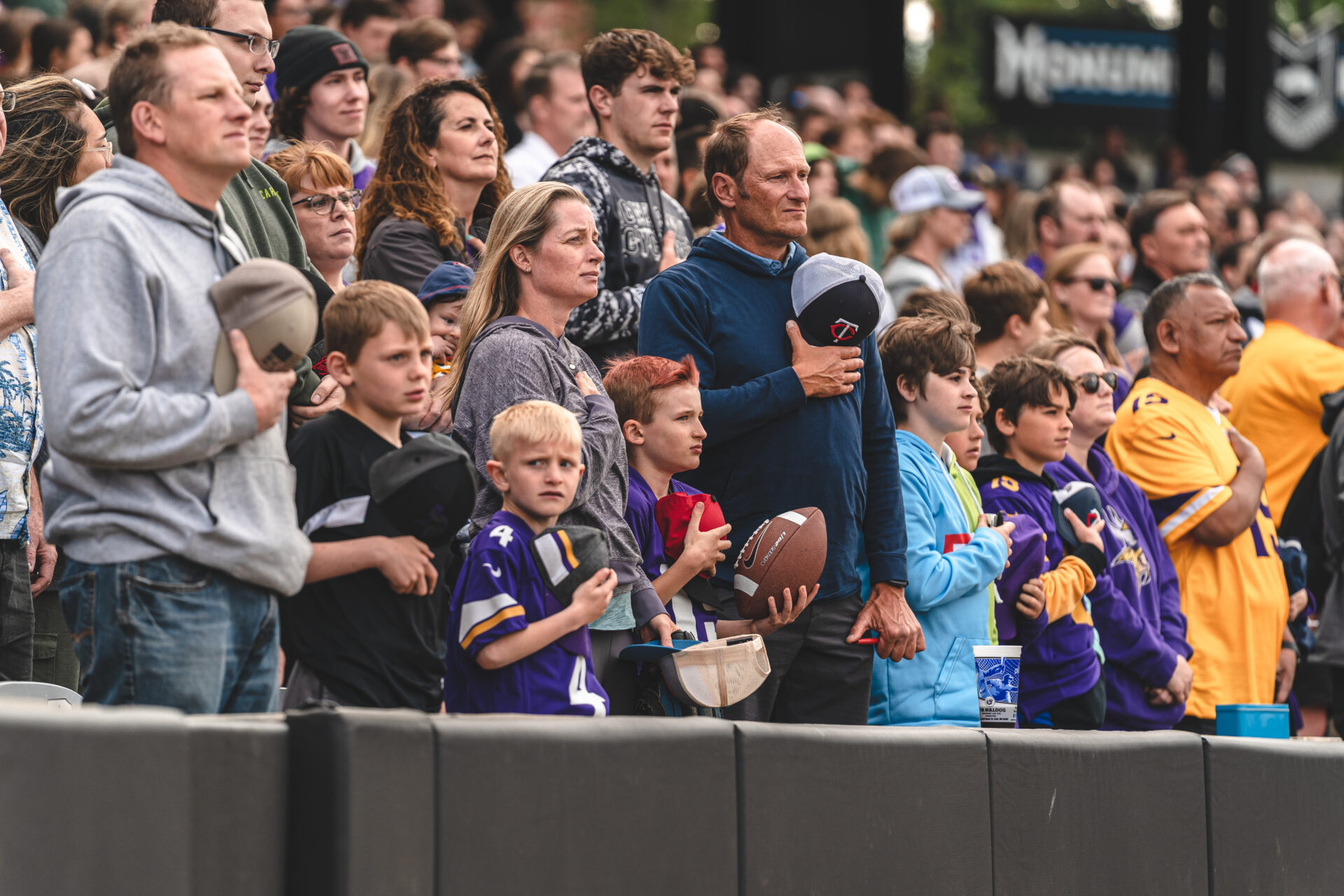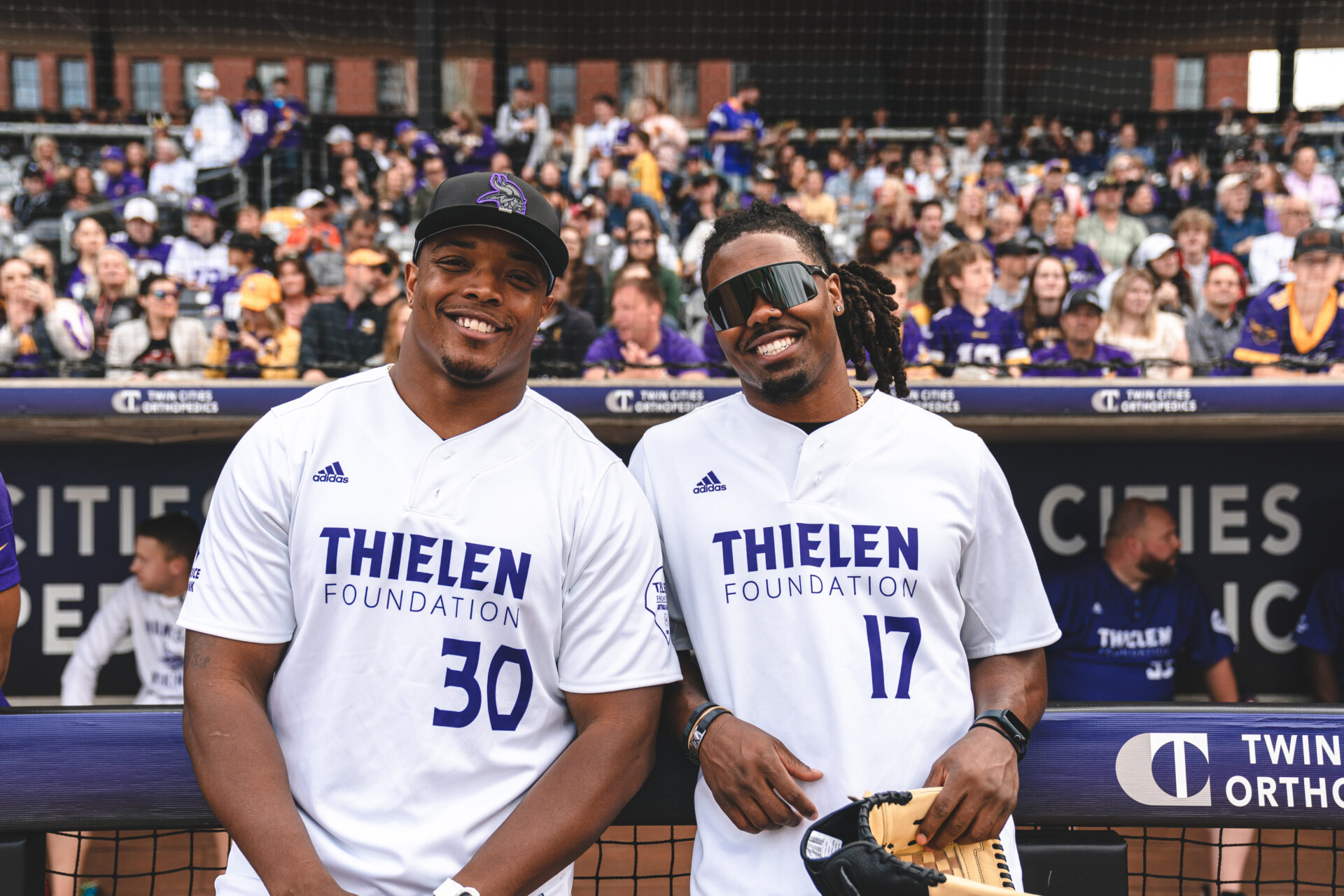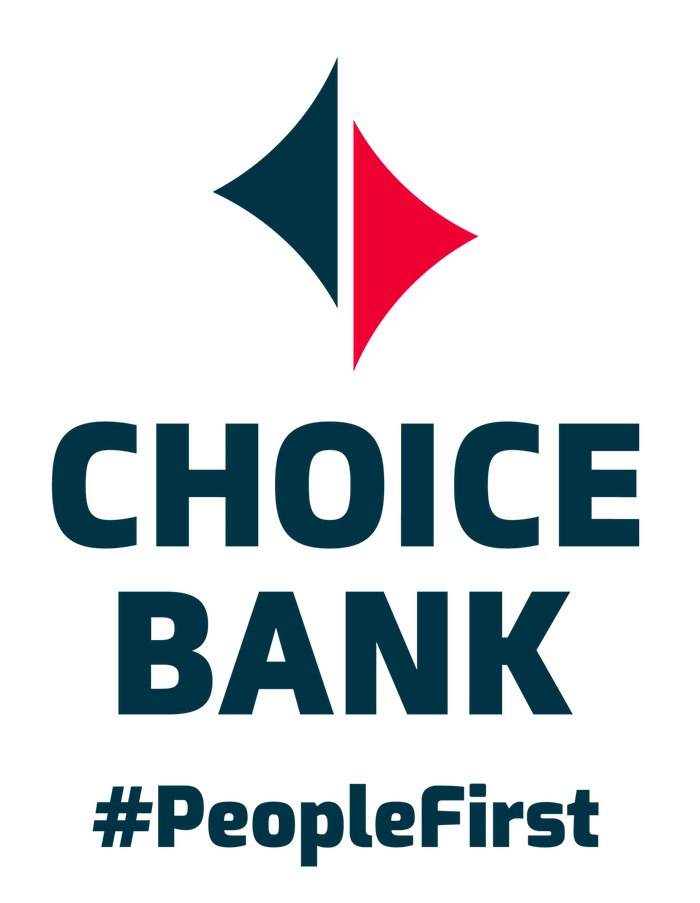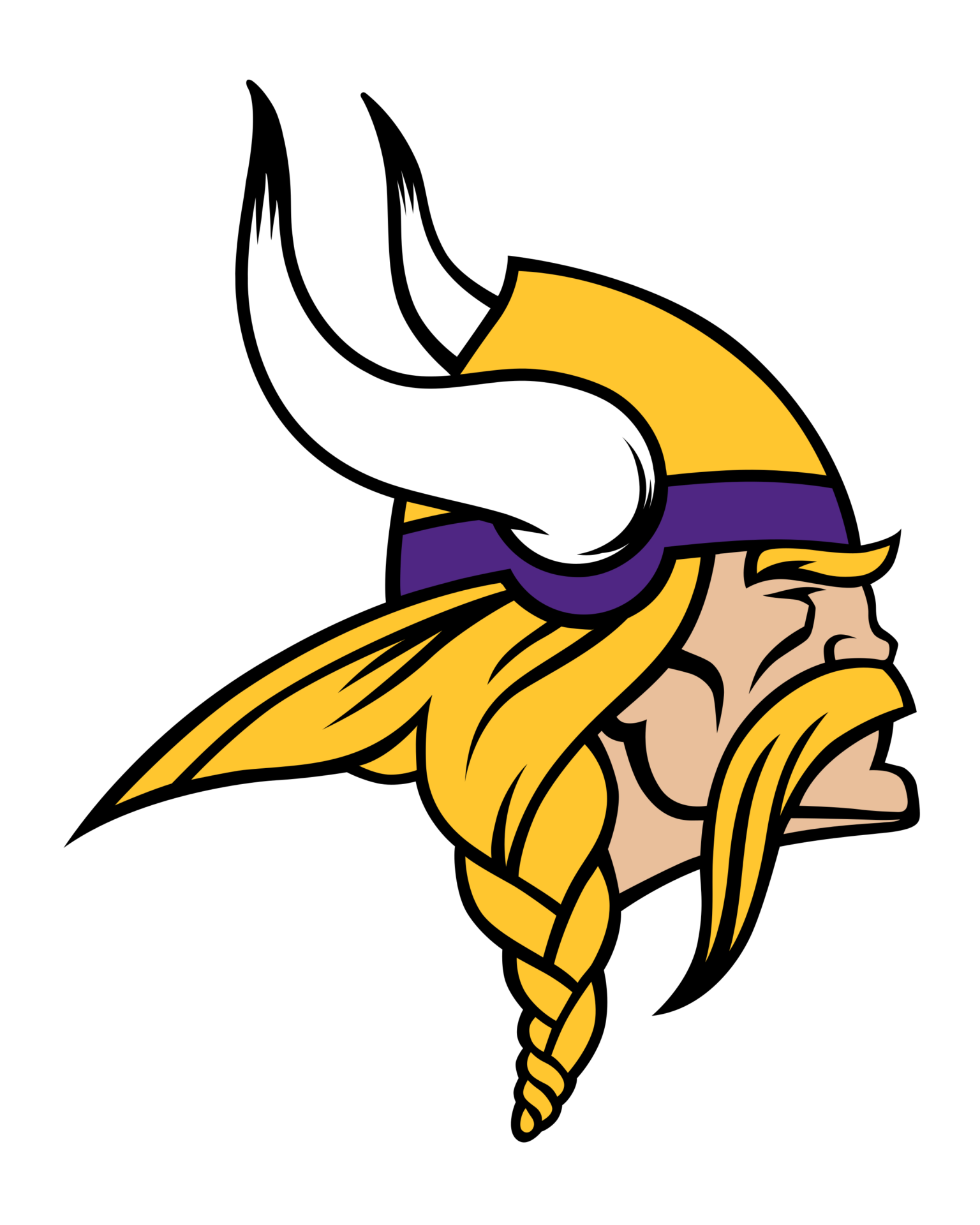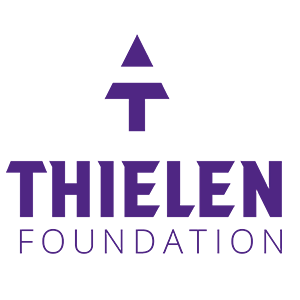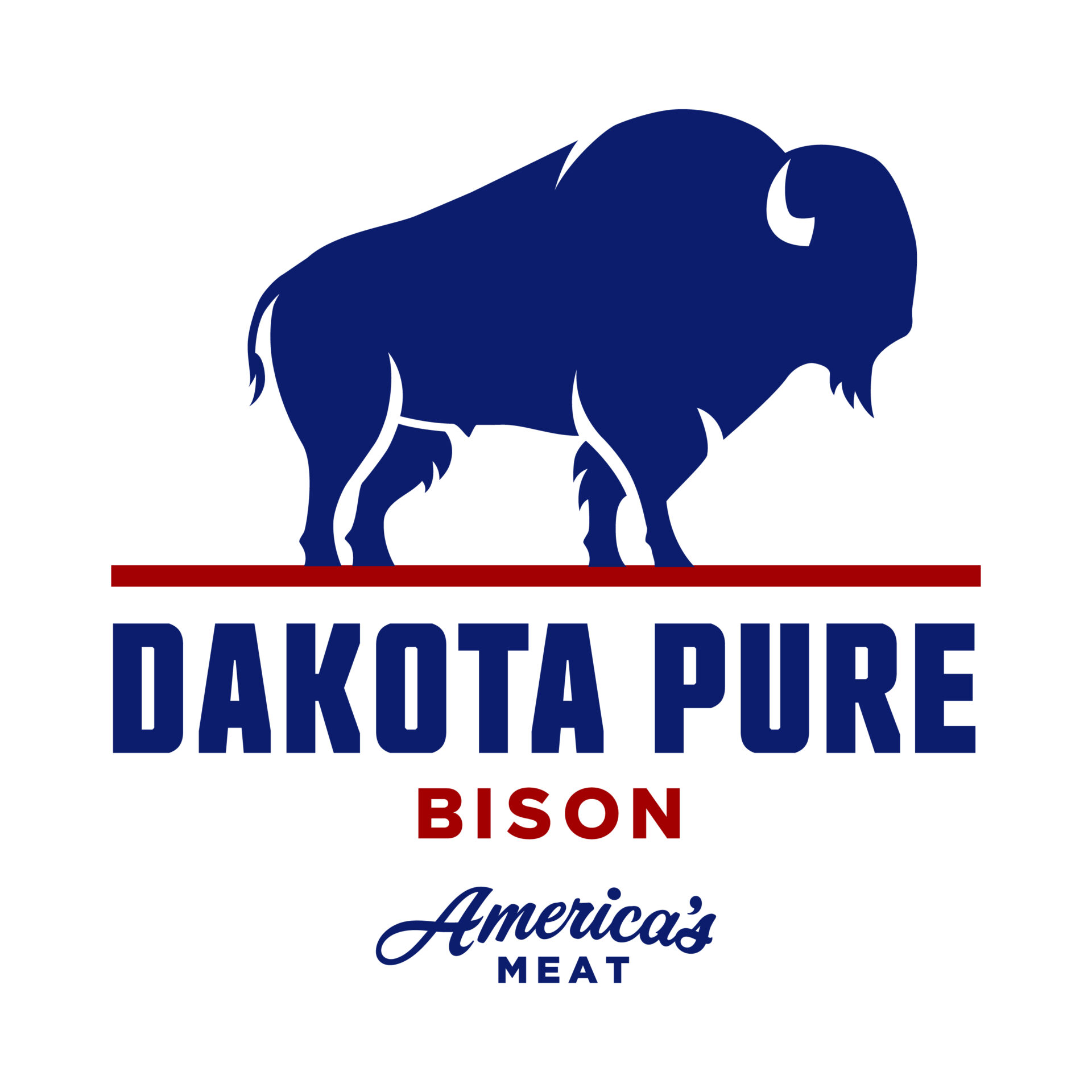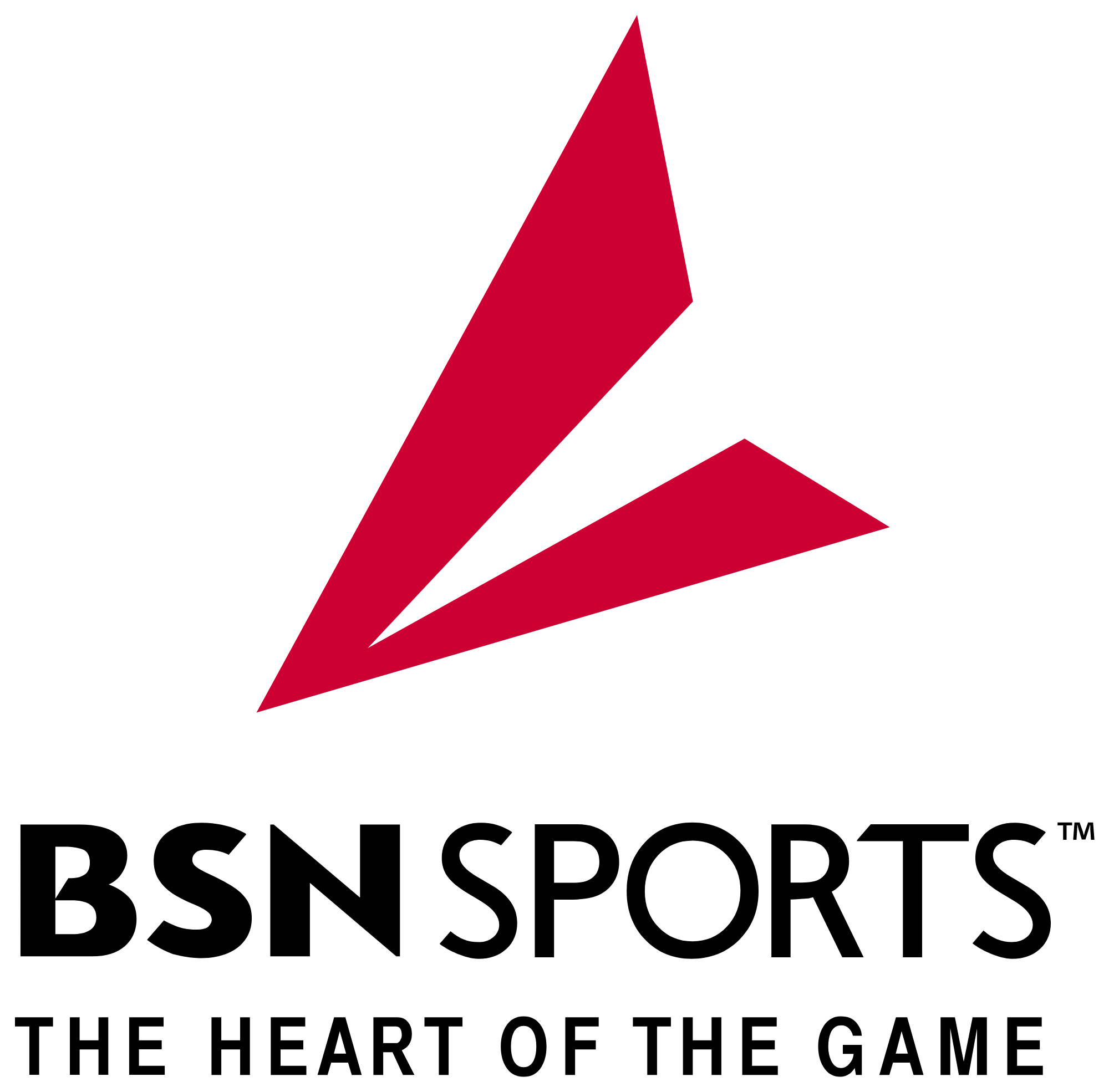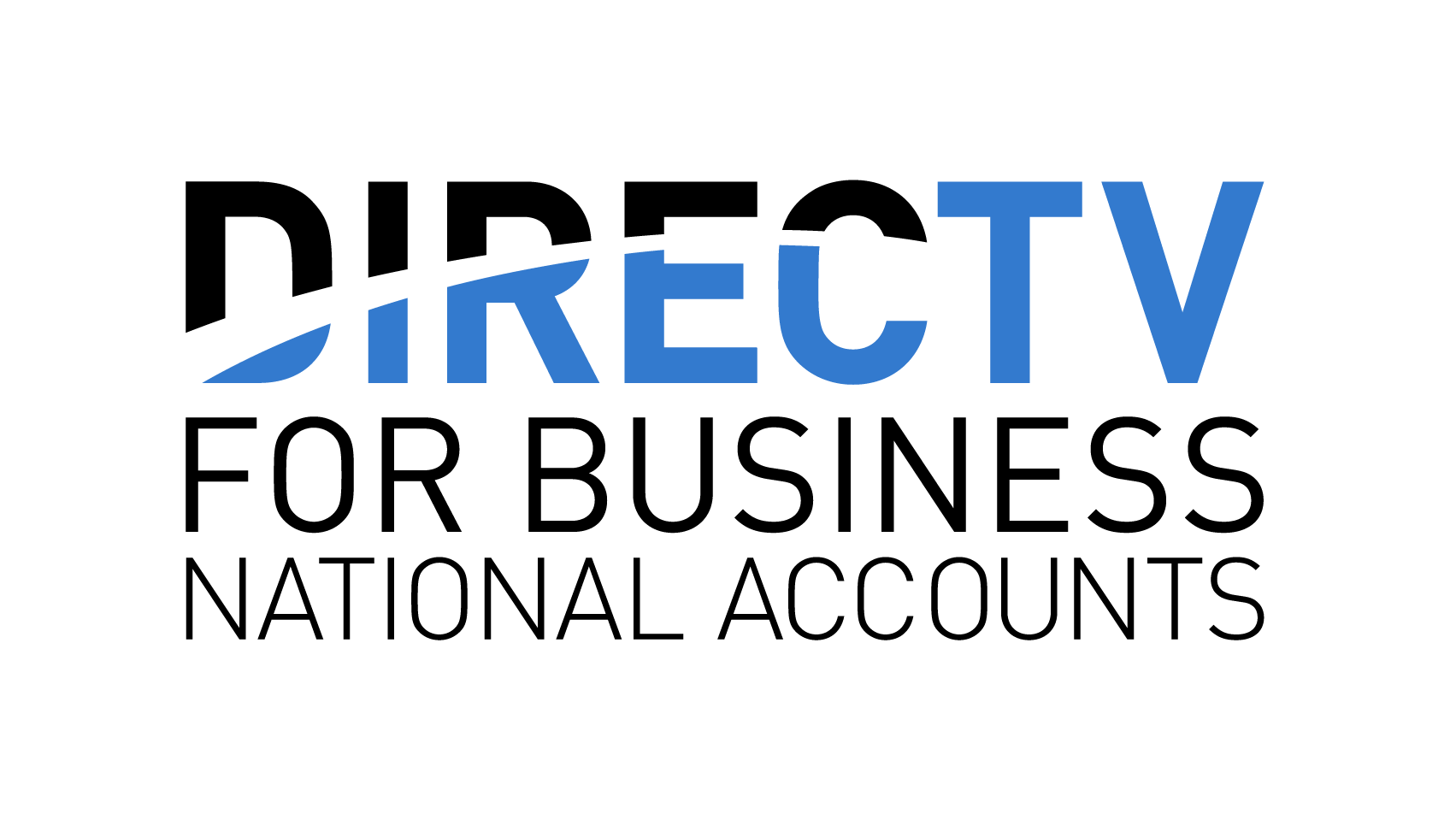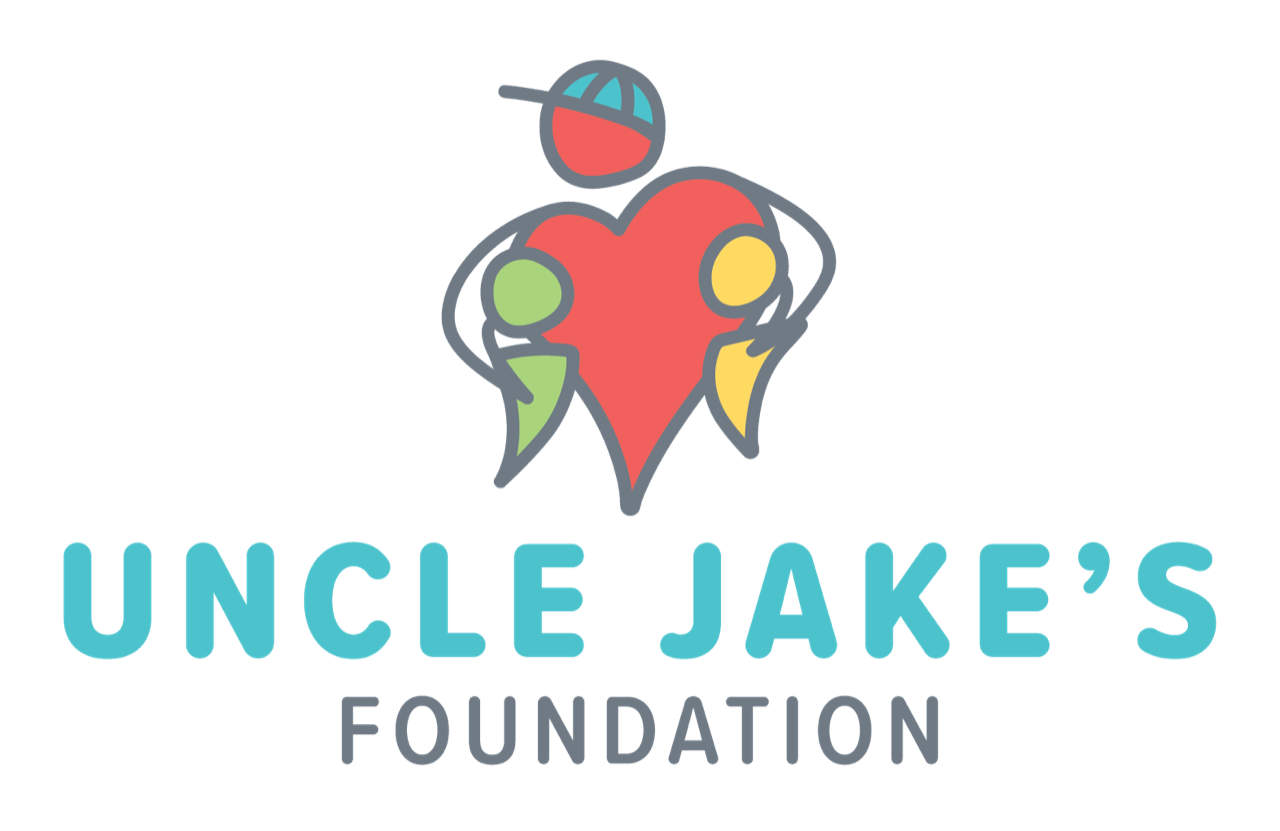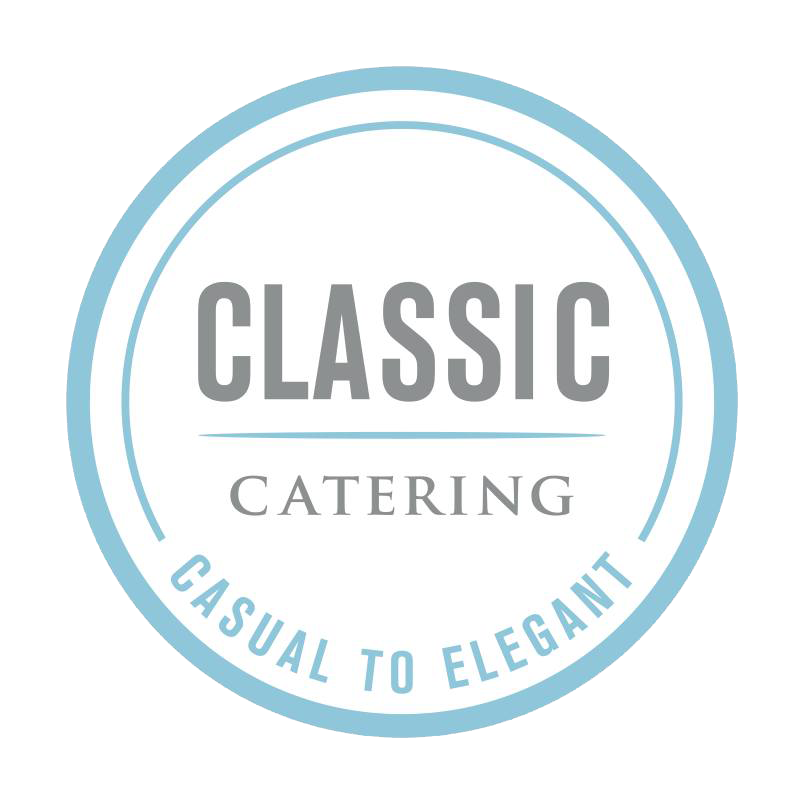 MORE WAYS YOU CAN HELP THIELEN FOUNDATION
If you cannot attend the event, but want to help make a difference, please consider donating to the foundation or purchasing Thielen Foundation merchandise.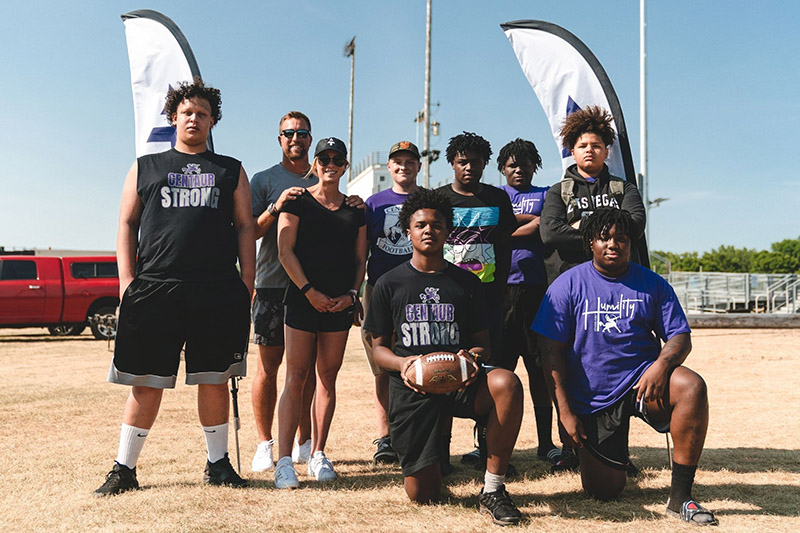 SIGN UP FOR OUR NEWSLETTER
Enter your email to receive the latest updates from our organization.

Donor and Refund Policy Available Upon Request - 501(c)(3) EIN: 82-5085997