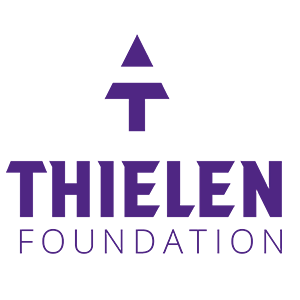 Here at Thielen Foundation, we believe in the power of sport. The power of sport to change our society by showcasing our differences – and similarities – and how we can come together as a team to achieve a greater goal. We also believe the zip code you are born in should not determine your future potential, and we strive to provide financial support along with hope and inspiration for youth to dream big and attain their goals.
Because of that, the #ChangeThruSport campaign was born and launched on September 24th, 2020 by announcing over $75,000 in donations to three local organizations. These donations will assist the organization in financing urgent equipment and other expenses in order to keep sports programming going in North & South Minneapolis.
As part of our commitment to these organizations, we are raising further funds this fall for each organization with hopefully your help! If you are able to, please donate below and the funds will be directly split between our three organizations listed below and to keep programming ongoing and improve facilities for our youth in these trying times.
 *Donations of any size are appreciated and we especially like the #19…for example: $19; $100.19; $190; $1,900!  All donations will be distributed to the following organizations: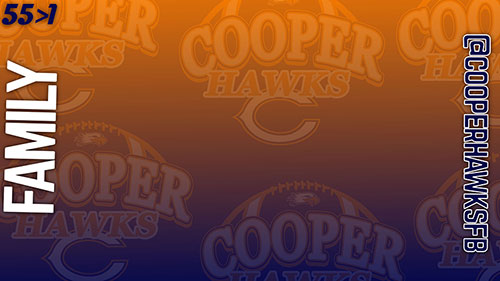 Cooper High School
Standing united with the football coaching staff as they lead their players to be excellent in their craft, as well as leaders in the community and good citizens.  The coaching staff and players openly dialogue about issues that promote positive cultural changes on their team, school and the greater community.  Cooper's weight room is disintegrating and we are committed to updating their facility for the team as well as the entire student body to use.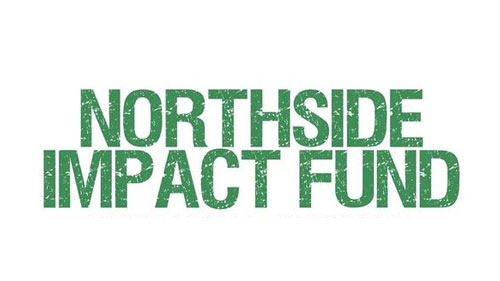 Northside Impact Fund
Funding youth sports programs that have been discontinued during this trying time of COVID-19.  Thielen Foundation's support will go to North Commons Park programs; Heritage Sports; Above The Rim and North High School Athletics.  Maintaining sports programs, equipment and facilities will keep kids engaged in positive activities that promote commitment, confidence and achievement.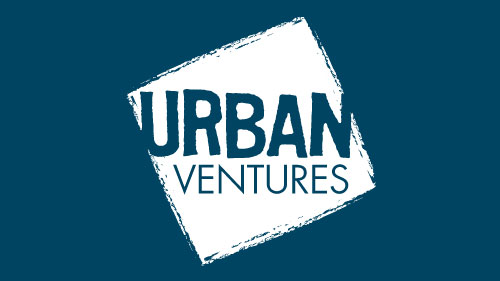 Urban Ventures
Supporting the youth soccer and basketball leagues in the Phillips Neighborhood; and purchasing gift cards to local small businesses on Lake Street that were damaged during the unrest in the spring and distributing them to local residences to stimulate the economy and support local businesses.
Thank You To Our Supporters!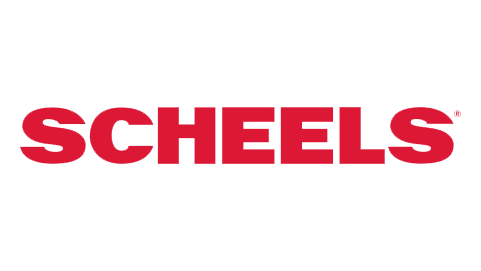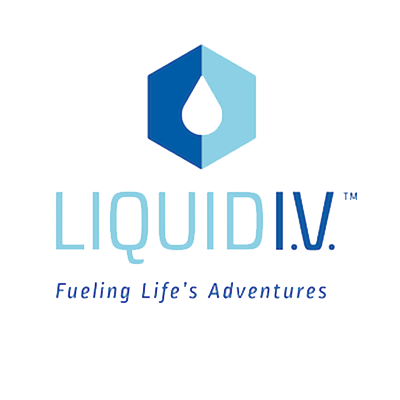 A few photos from our events this summer
Remember, when you support Thielen Foundation YOU are investing in youth in Minnesota and making our state great!

Serving, educating and inspiring those in need to achieve their full potential.