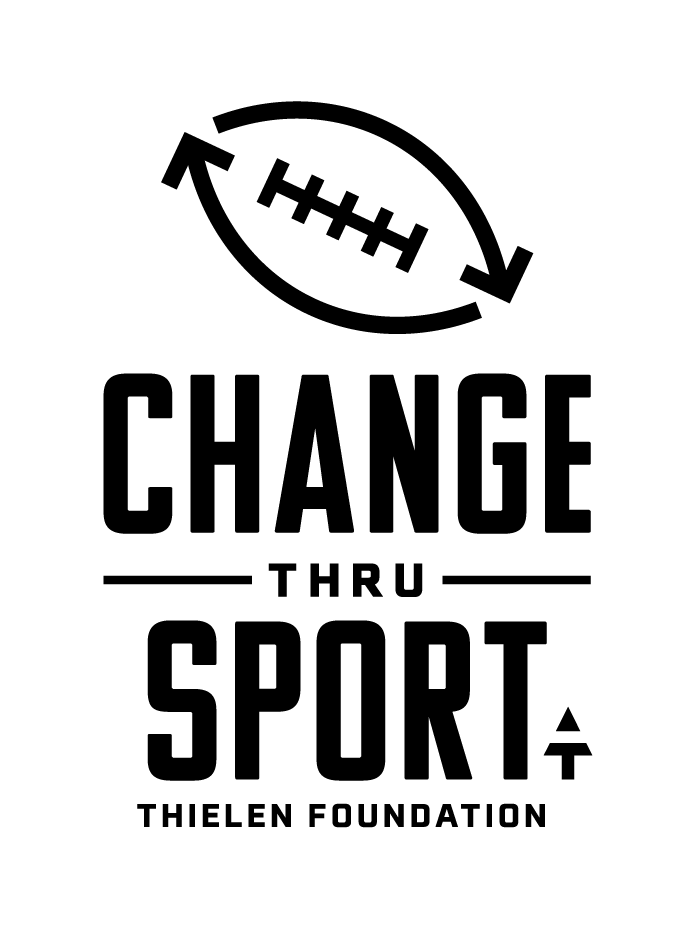 Here at Thielen Foundation, we believe in the power of sport. The power of sport to change our society by showcasing our differences – and similarities – and how we can come together as a team to achieve a greater goal. We also believe the zip code you are born in should not determine your future potential which is why we developed the #ChangeThruSport campaign.
The #ChangeThruSport program was developed in 2020 to stand in the gap for underserved youth in the upper Midwest. Thielen Foundation boldly puts its passion into action by providing financial support, much needed sports equipment and apparel, along with hope and inspiration for youth to dream big and attain their goals on and off the playing field and set them up for success in life.  
To date, Thielen Foundation has donated more than $150,000 to youth athletic teams, high schools and organizations that were in dire need of funding and equipment to keep their programming up and running during the COVID-19 pandemic to provide consistent training, discipline and positive character building through coaching.  
In 2021, the #ChangeThruSport campaign will raise funds that will be utilized to replace a school district's stadium lights, upgrade team uniforms and equipment for three inner-city football programs, and renovate two weight rooms. Stay tuned for more information on a stadium lights campaign in February!
Thielen Foundation invites you to join our team and invest in our youth to build a well-balanced and healthy community of tomorrow. 
*Donations of any size are appreciated and we especially like the #19…for example: $19; $100.19; $190; $1,900!  
Cooper High School Weight Room Renovation
In partnership with Polaris, over $150,000 was donated to Robbinsdale Cooper High School to fund a much-needed brand-new, state-of-the-art weight room.
The new weight room will serve as a space for the entire student body, faculty, and community to utilize. 
Organizations That Have Received Funds: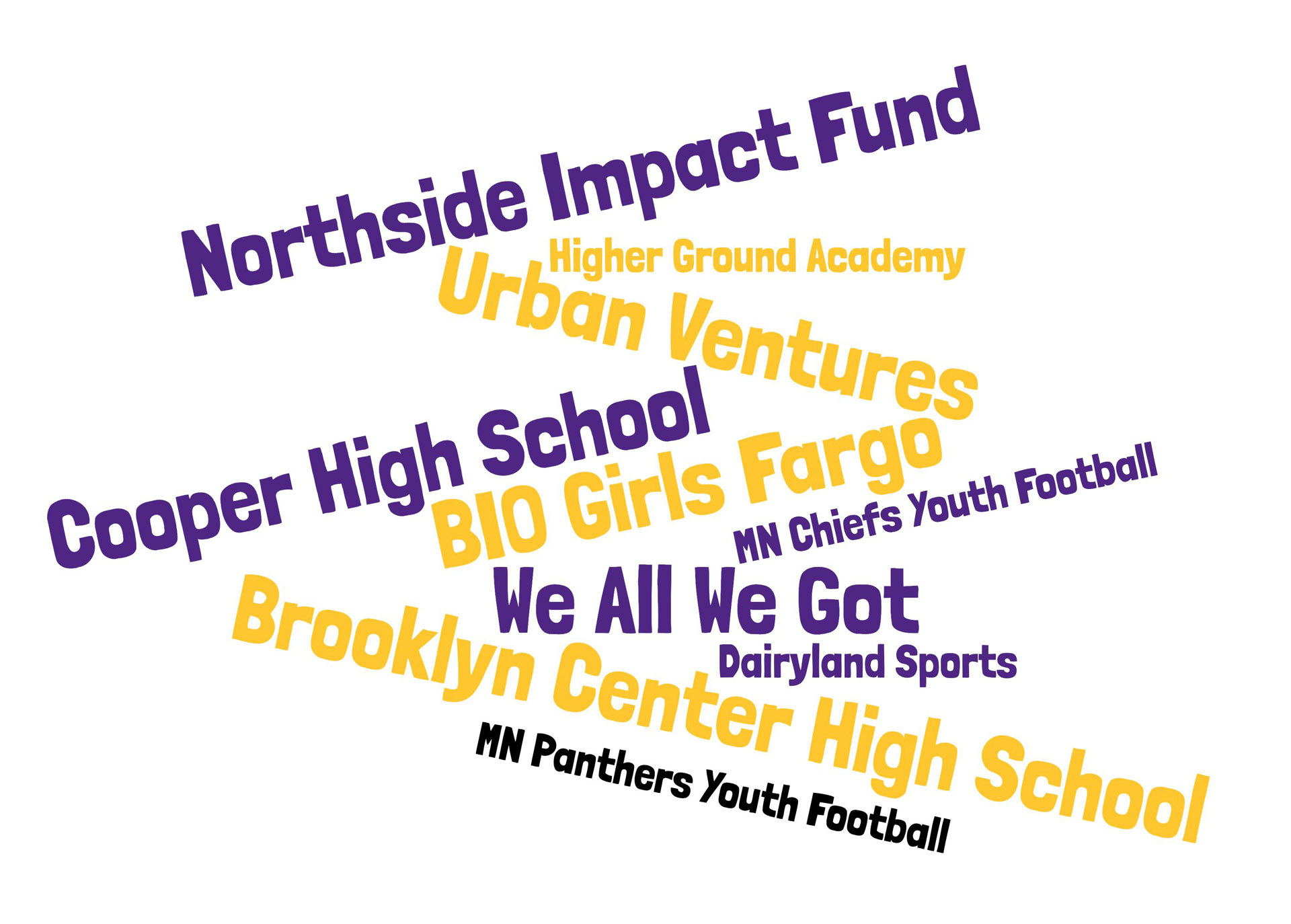 Thank You To Our Supporters!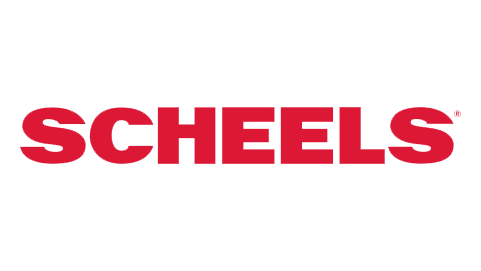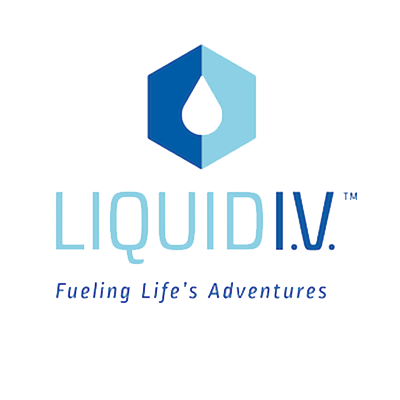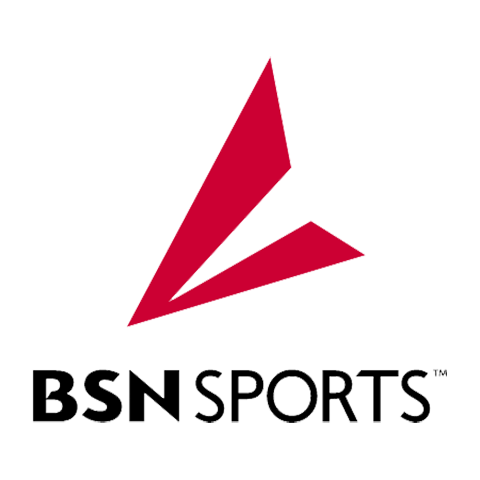 A few photos from our events this summer
Remember, when you support Thielen Foundation YOU are investing in youth in Minnesota and making our state great!