Thielen Foundation Charity Softball Game Announced for May 31, 2020
The inaugural Thielen Foundation Charity Softball Game and home-run derby will be on Sunday, May 31, 2020, at CHS Field. Thielen and his Minnesota Vikings teammates will play softball to benefit the Thielen Foundation. Attendees will enjoy an incredible evening with in-game giveaways, a silent auction, raffle and firework show. You're not going to want to miss it! Make plans now to attend this fun, family-friendly event!
GET YOUR TICKETS
Tickets for the Charity Softball Game will be available online starting on Tuesday, February 11 at 9 AM CST.
Sunday, May 31, 2020
CHS Field – St. Paul, MN
3 PM – Gates Open
5 PM – Home-Run Derby
6 PM – Softball Game (Minnesota Vikings Offense vs. Minnesota Vikings Defense)
*Fireworks to follow (*subject to change)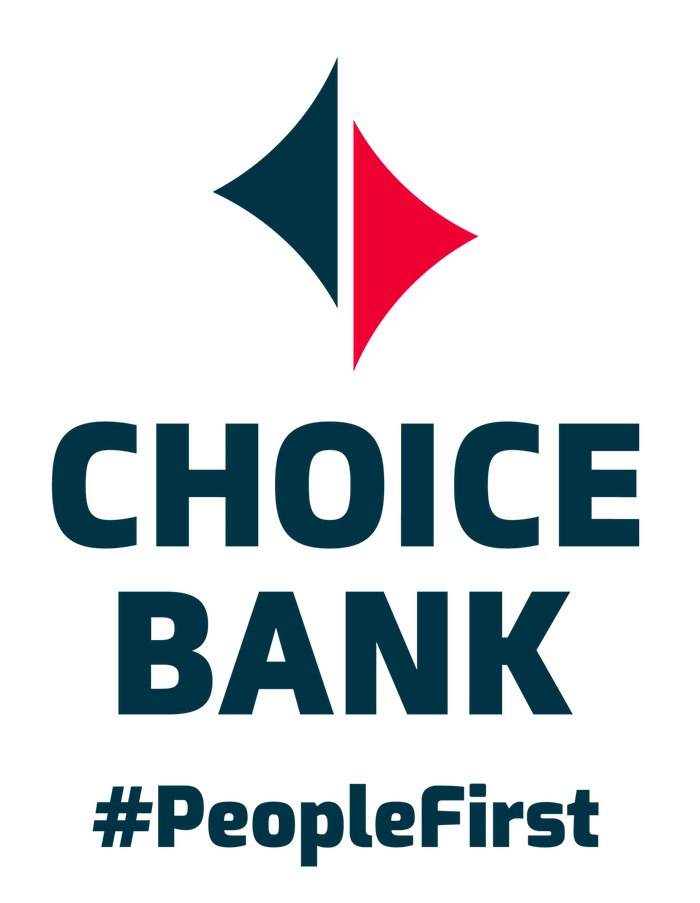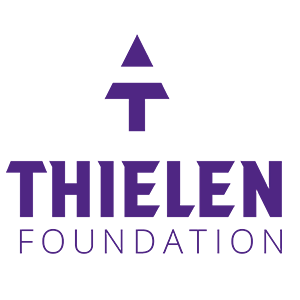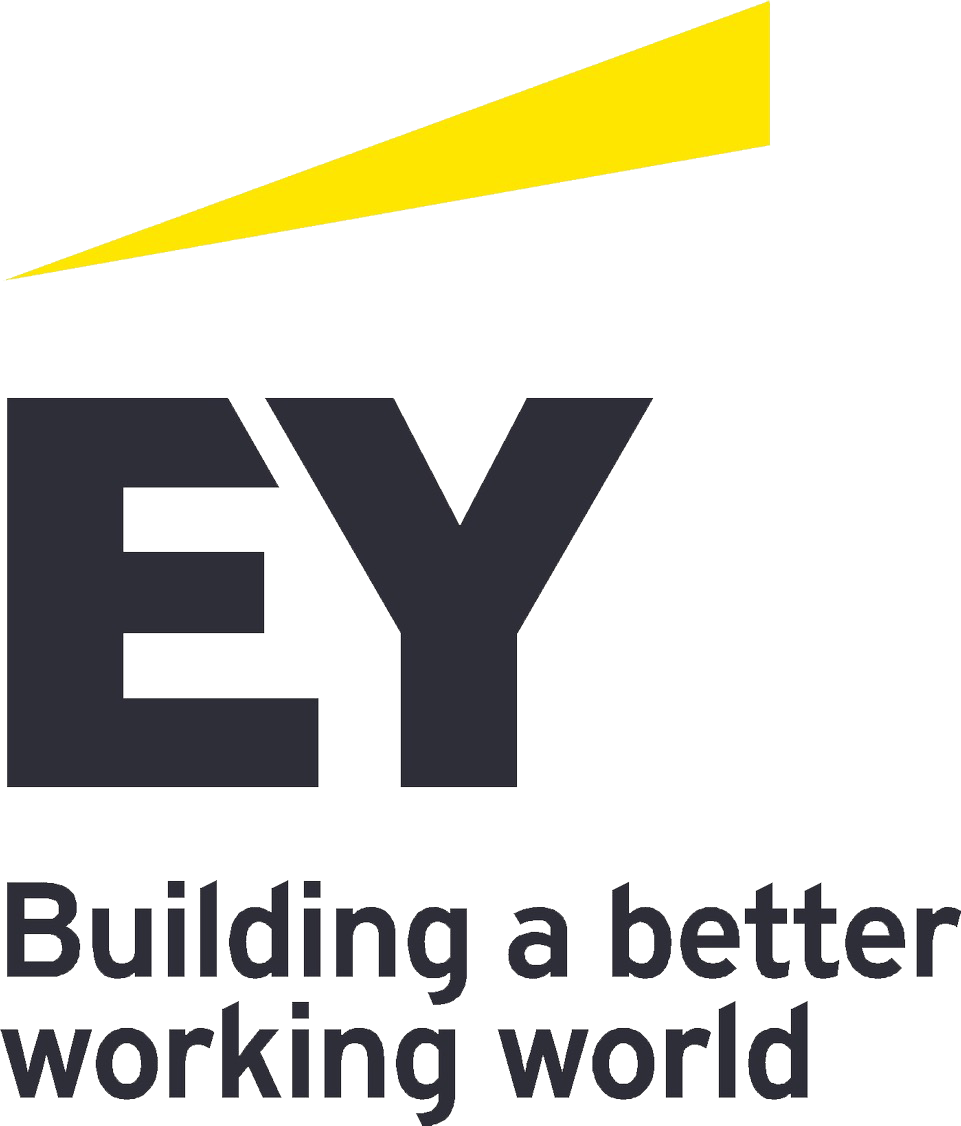 MORE WAYS YOU CAN HELP THE THIELEN FOUNDATION
If you cannot attend the event, but want to help make a difference, please consider donating to the foundation or purchasing Thielen Foundation merchandise.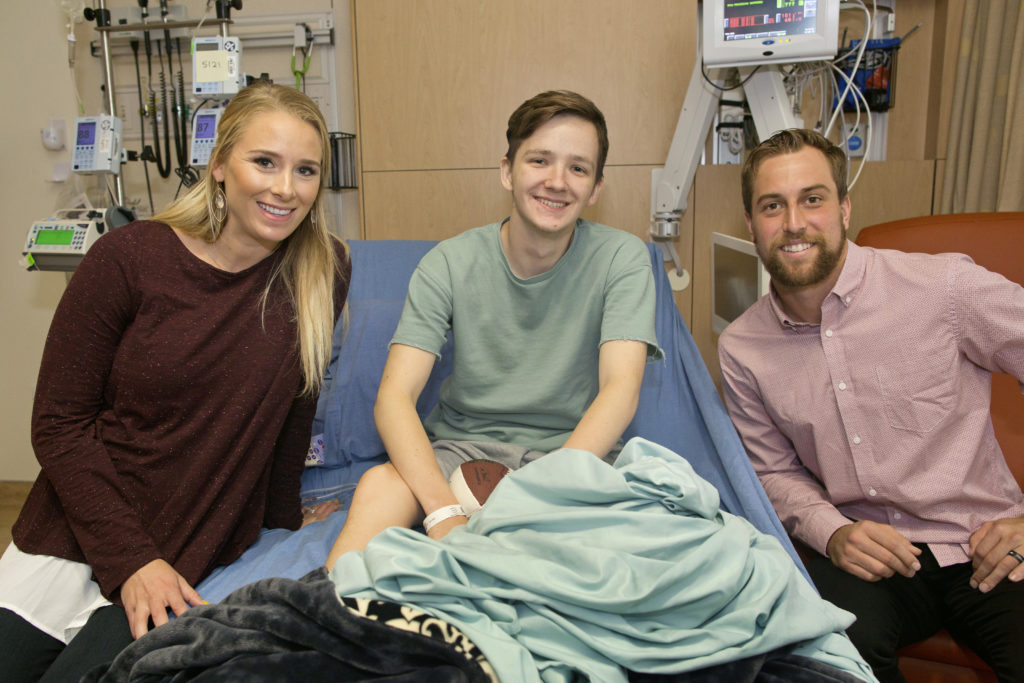 SIGN UP FOR OUR NEWSLETTER
Enter your email to receive the latest updates from our organization.

Serving, educating and inspiring those in need to achieve their full potential.
Donor and Refund Policy Available Upon Request – 501(c)(3) EIN: 82-5085997