Thielen Foundation Charity Softball Game for May 31, 2020 Cancelled
The Inaugural Thielen Foundation Softball Game scheduled for Sunday, May 31, 2020 at CHS Field has been cancelled due to the COVID-19 pandemic.
We were looking forward to a fun evening and bringing the Minnesota community together, but the health and safety of our supporters is very important to us.
If you purchased tickets for this year's game, you are REQUIRED to fill out the form below. You will have the option to donate the price of your ticket back to the Thielen Foundation or you may request a refund. You must complete this form within the next 5 days. If you do not complete the form within 5 days, your purchase will automatically be considered a donation to the foundation. Refund requests will be processed within 7-10 business days.
If you have questions about the refund process, please contact the
St. Paul Saints ticket office at
651-644-6659
We sincerely appreciate your support of the Thielen Foundation.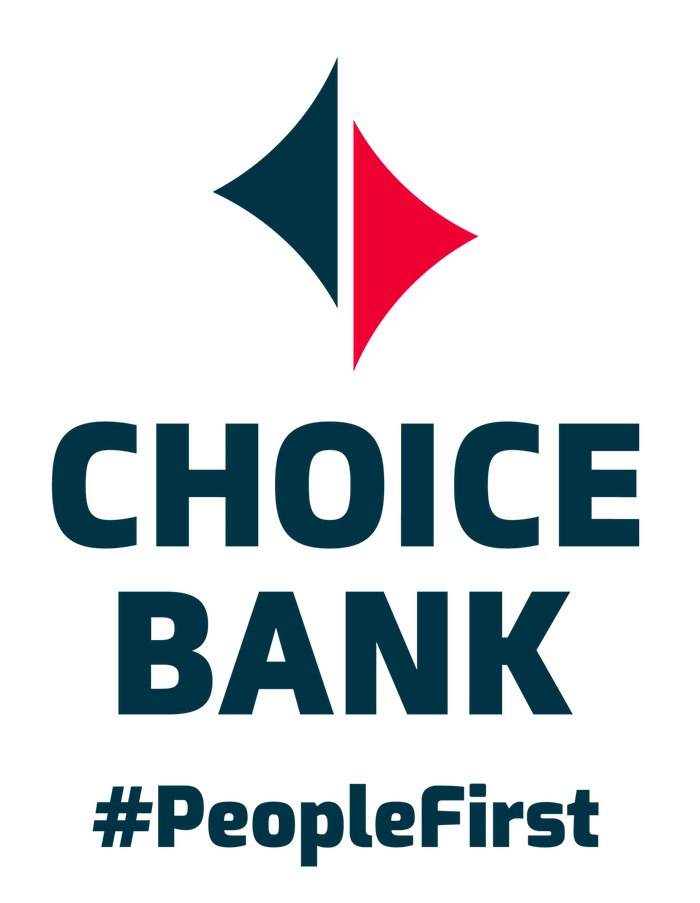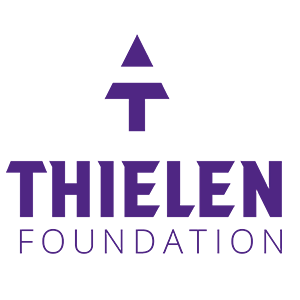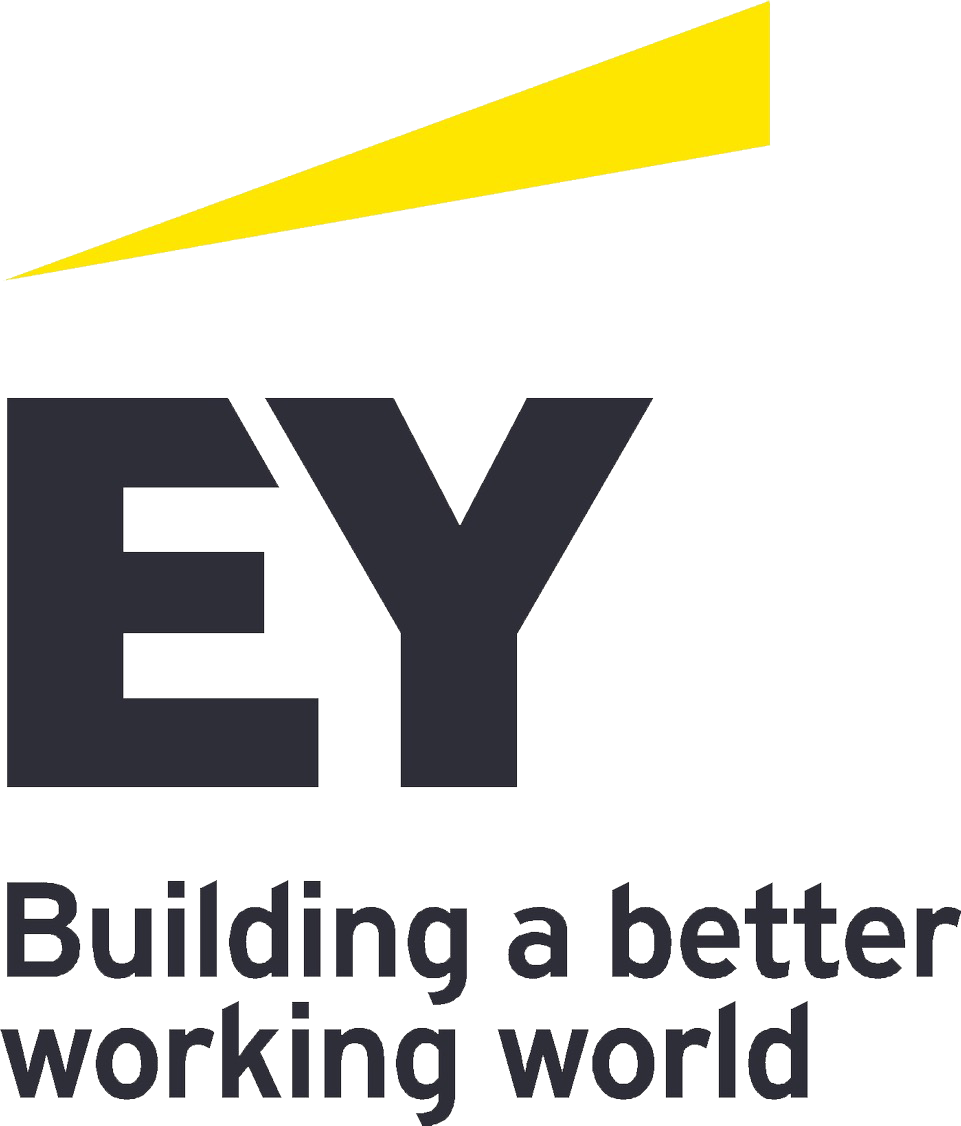 MORE WAYS YOU CAN HELP THE THIELEN FOUNDATION
If you cannot attend the event, but want to help make a difference, please consider donating to the foundation or purchasing Thielen Foundation merchandise.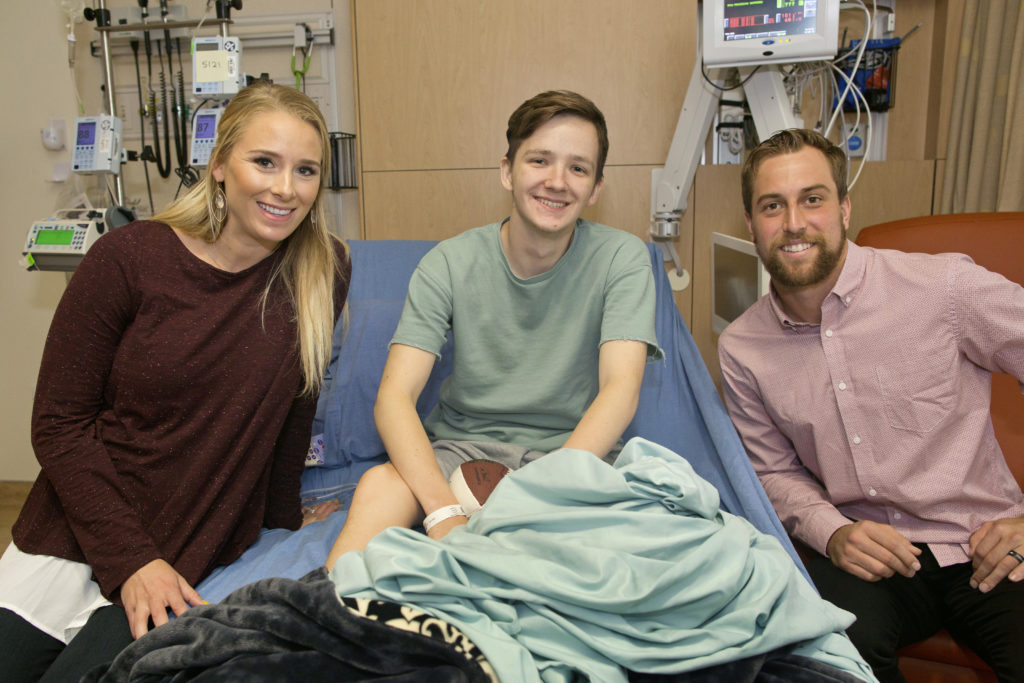 SIGN UP FOR OUR NEWSLETTER
Enter your email to receive the latest updates from our organization.

Serving, educating and inspiring those in need to achieve their full potential.
Donor and Refund Policy Available Upon Request - 501(c)(3) EIN: 82-5085997