We are are excited to announce the 2020 Thielen Foundation Youth Football camp, register below to secure your spot at the camp!
Youth Football Camp
Open to 250 kids between the ages of 6 -13, Adam Thielen's youth football camp will be hosted at the TCO Performance Center on Sunday, June 9th.
SUNDAY, May 17th 2:00 PM – 5:00 PM
THANK YOU TO OUR SPONSORS: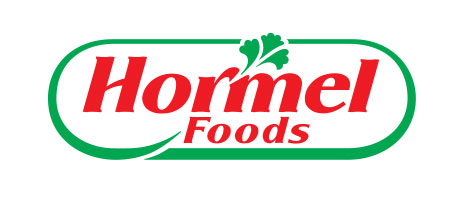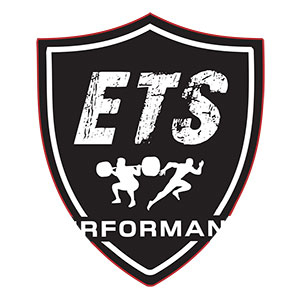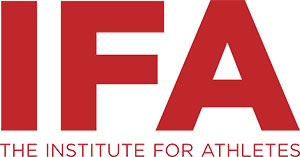 CAMP CONTACT
CAMP DIRECTOR: Luke Inveiss  | E-MAIL: luke@teamifa.com
SIGN UP FOR OUR NEWSLETTER
Enter your email to receive the latest updates from our organization.

Donor and Refund Policy Available Upon Request - 501(c)(3) EIN: 82-5085997