JOIN OUR TEAM AND PARTNERS IN BRINGING BACK THE (stadium) LIGHTS, HOPE AND ENCOURAGEMENT TO
Brooklyn Center High School.
The impact of re-igniting the stadium lights will have an incremental positive effect on the students, staff and whole community of Brooklyn Center.

Thielen Foundation's #ChangeThruSport program is committed to replacing the stadium lights at Brooklyn Center High School (BCHS).  Their stadium lights were red-tagged by Xcel Energy several years ago due to safety concerns and since that time – athletes have not been able to play games under the lights. That impacts football, soccer, lacrosse & track athletes, the overall culture of the school, and high school sports experience. Daytime start times mean parents and students are unable to come to games and the "Friday night lights" feel is gone. By installing new stadium lights, Thielen Foundation and partners will be restoring school spirit and pride in the community of Brooklyn Center and enable student athletes to enjoy high school experiences and grow through valuable life lessons through the platform of sports!
Why Brooklyn Center High School?
90+%
The diverse student body consists of 90+% free or reduced lunch program students
Minimal
Resources for extra-curricular activities and programs
25%
Of students in a sport, drop out before the end of the season
Achieve
Thielen Foundation strives to stand in the gap to provide opportunities for students to achieve success both on the "field" and in the classroom.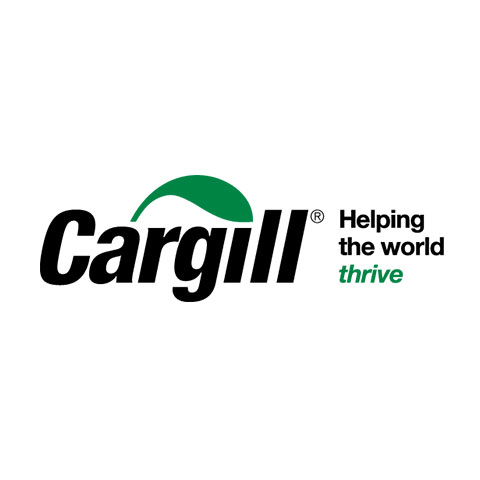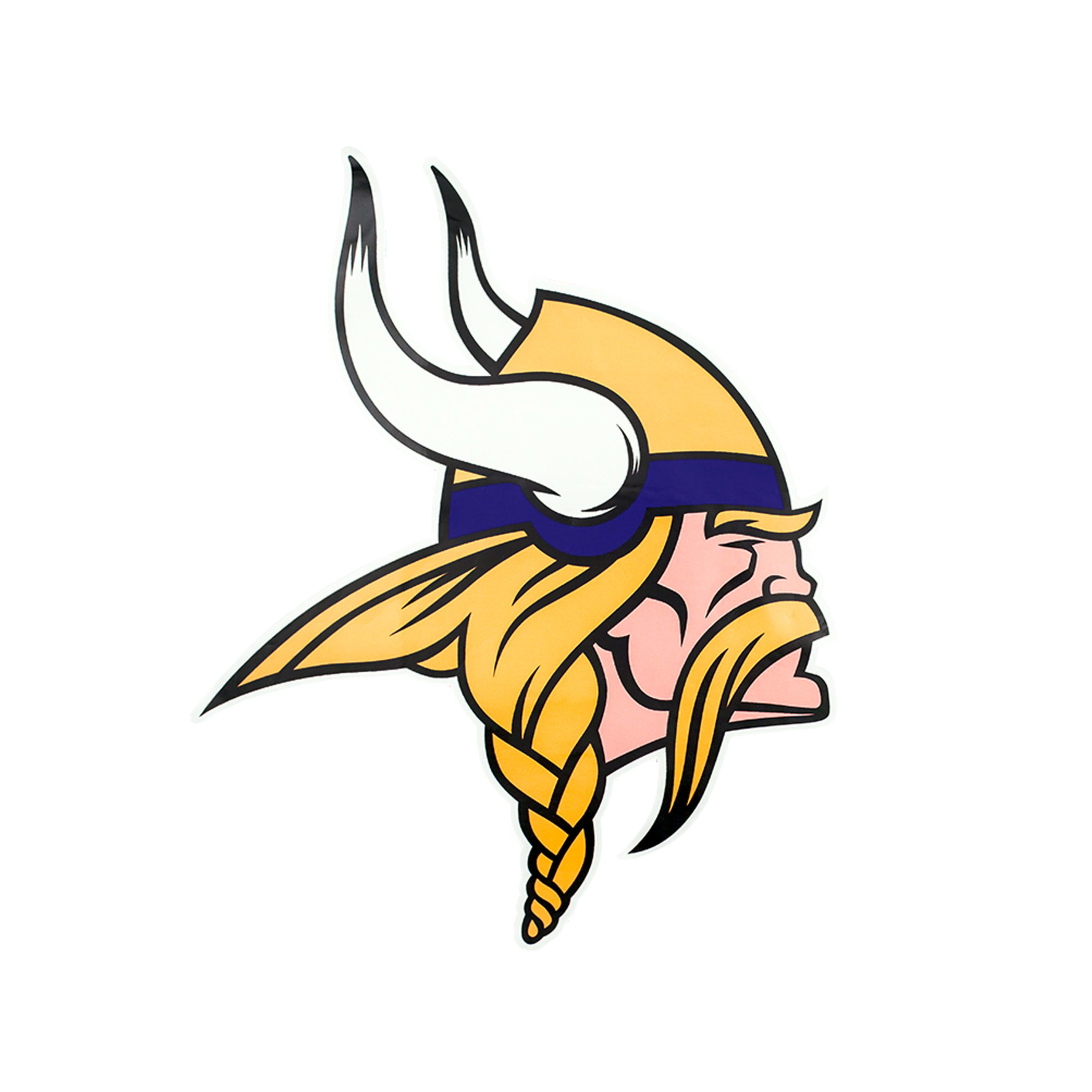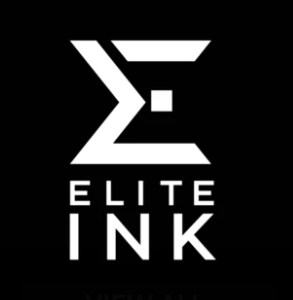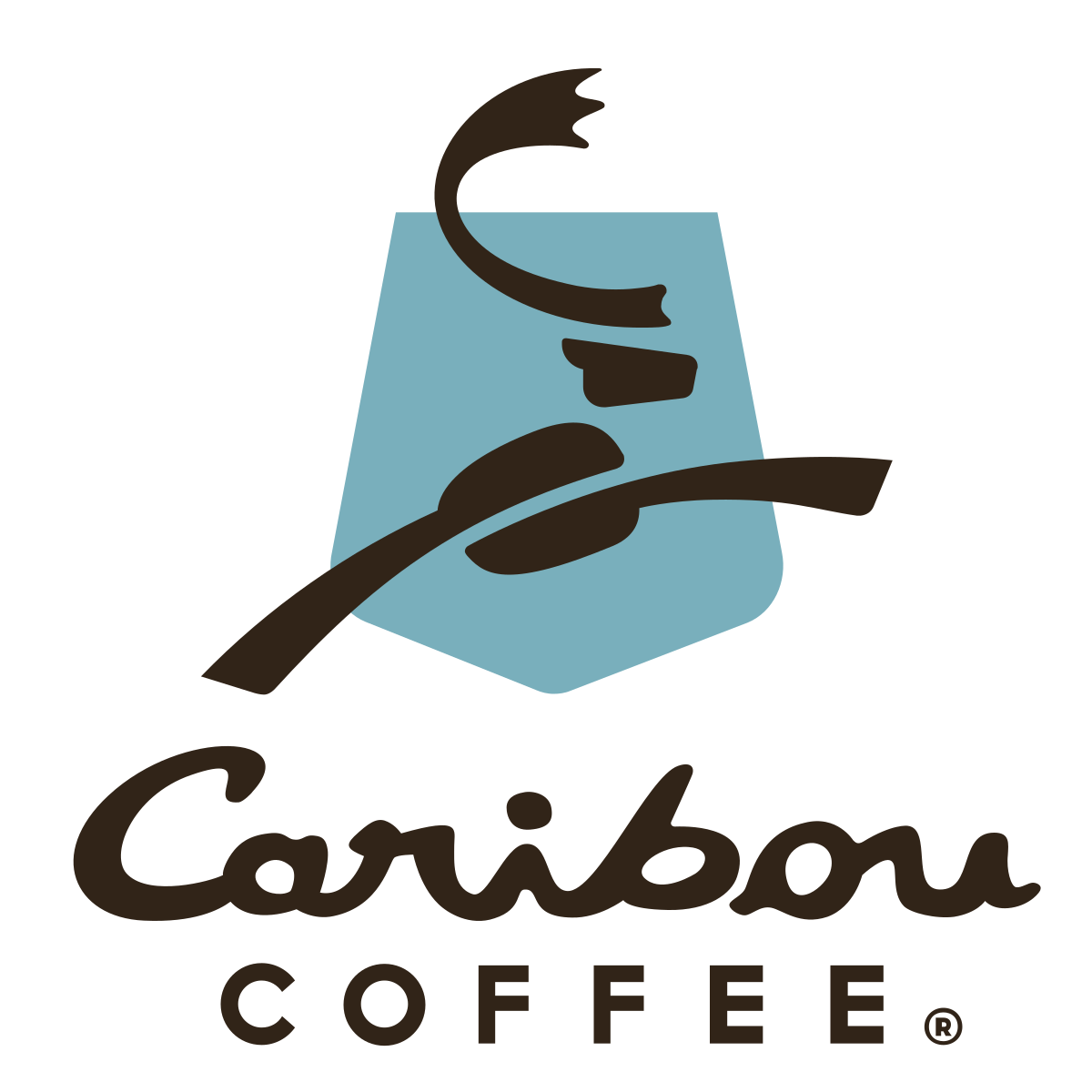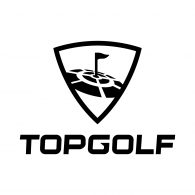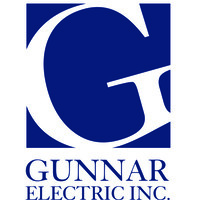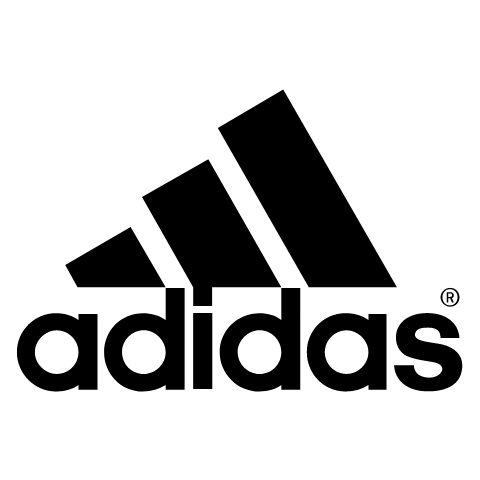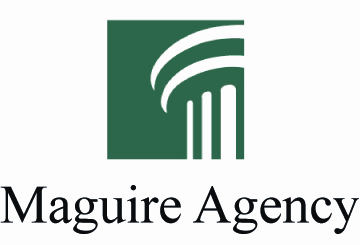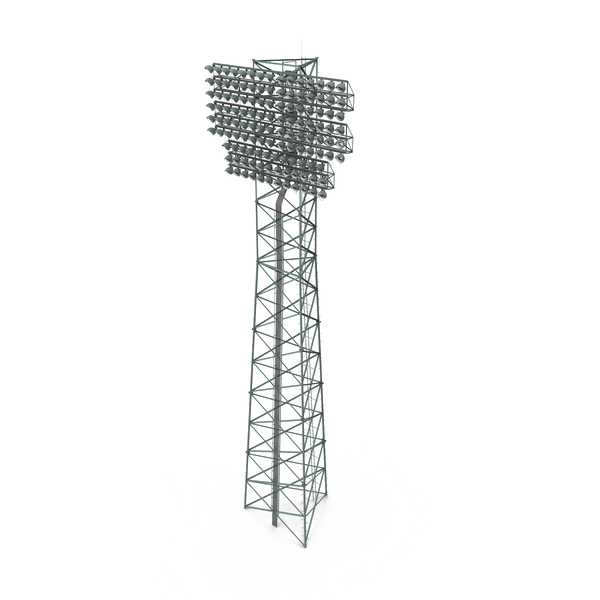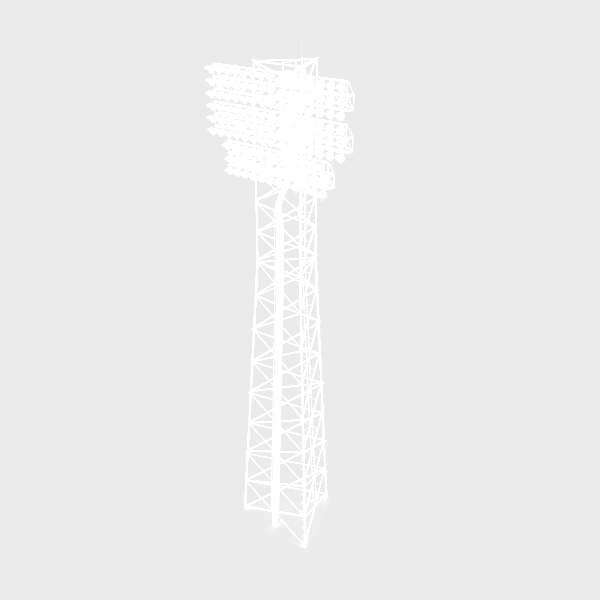 FUNDRAISING GOAL
To help us attain our goal we will need to raise $275,000
$$ Dollars Currently Raised $$
Donate Today
There are a variety of ways you can partner with us and support the effort:
 Sponsorship Opportunities
All levels are
available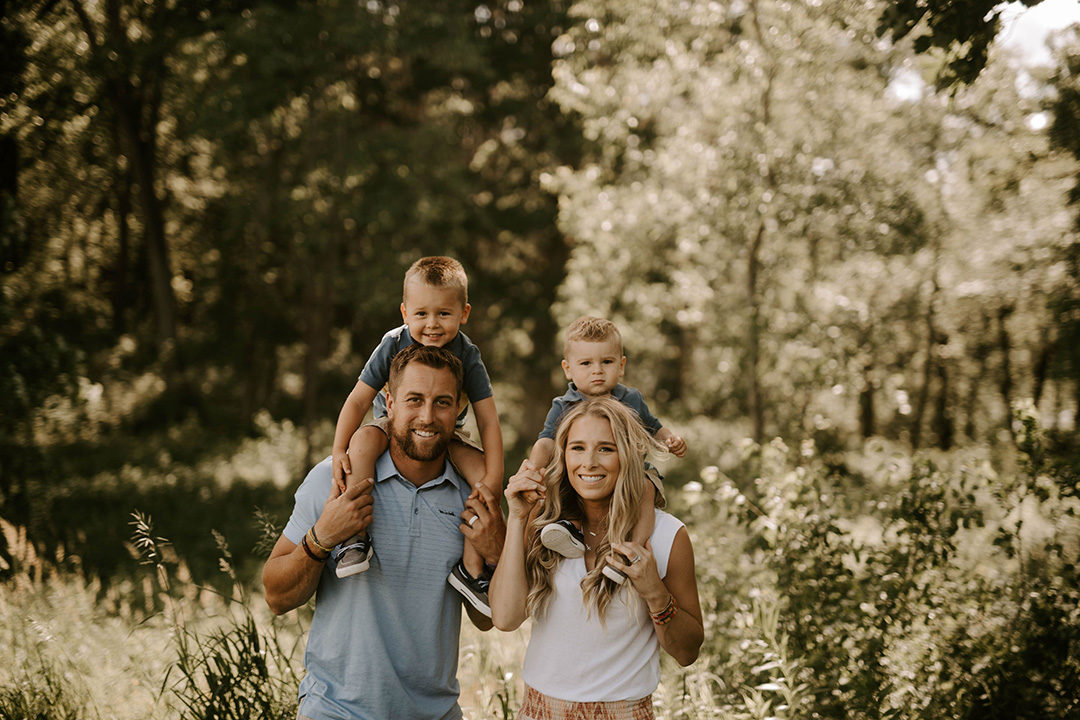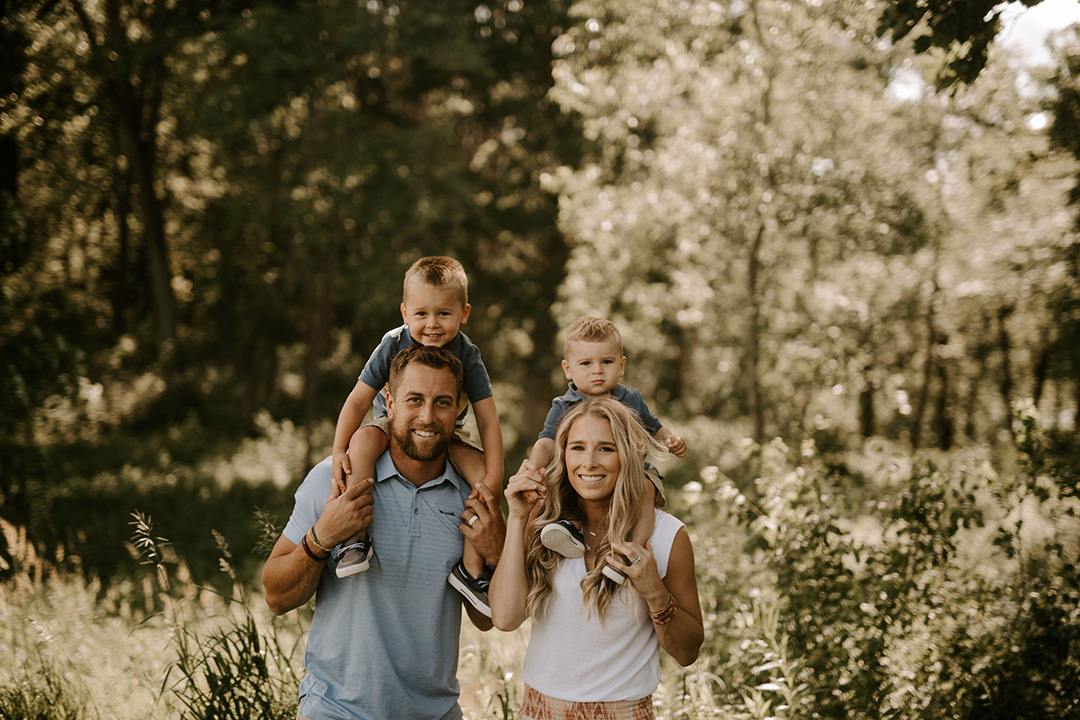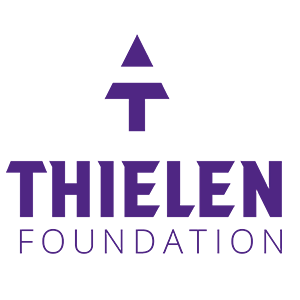 The Thielen Foundation aims to create programs that serve, educate and inspire individuals so they're equipped and empowered to reach their full potential in life. The Thielen motto to "achieve your full potential" is a guiding principle lived out by Adam every day and is meant to inspire and motivate individuals to overcome challenges and adversity, so they are able to tackle some of life's biggest goals.