BROOKLYN CENTER HIGH SCHOOL
Fall of 2019, Thielen Foundation will be rolling out a new program that strives to close the achievement gap for underserved high school student athletes and incorporate enhanced sports specific athletic training, nutrition and wellness components and educational incentives as well as provide much needed sports equipment. 
Both Adam and Caitlin can attest to the fact that athletics is a powerful platform that can develop discipline, time management, healthy competitive nature and positive character and leadership qualities. They are excited to support, inspire and invest in the lives of high school athletes along with their supporting partners MATTER, Adidas, ETS Training Systems, and Tyus Jones.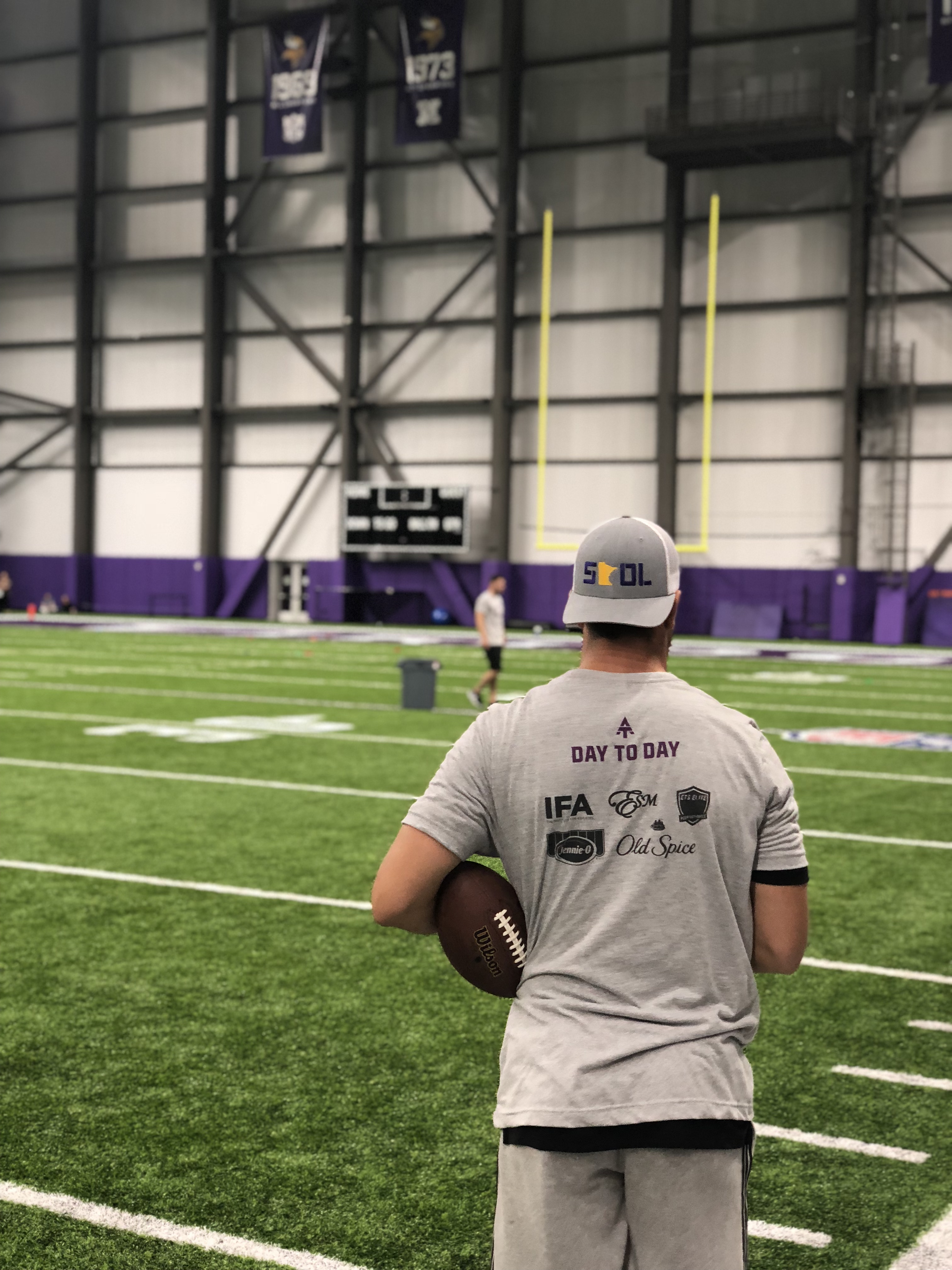 SIGN UP FOR OUR NEWSLETTER
Enter your email to receive the latest updates from our organization.

Serving, educating and inspiring those in need to achieve their full potential.
Donor and Refund Policy Available Upon Request - 501(c)(3) EIN: 82-5085997